That video is nuts. Derek often talks about playing in bars he was too young to get into.
One of my favorite guitarist! So soulful and so under appreciated
That post was in regards to Mr. Trower
I've probably posted these before, but they're two of my favorite guitar performances of traditional Catholic Advent Hymns and I'm digging them (and my classical guitar) out again to start getting in the Christmas spirit.
The first was recorded at the Cathedral of the Madeleine in SLC, by a very gifted guitarist who received his Bachelor of Music degree from the University of Utah.
The second is a beautiful arrangement and guitar performance of an ancient hymn, that I've read dates in one form or another to the 9th century. The Latin version from which the modern Catholic version derives dates back to the early 1700s.
Merry Christmas everyone!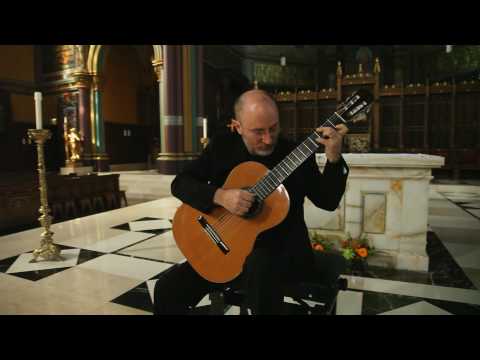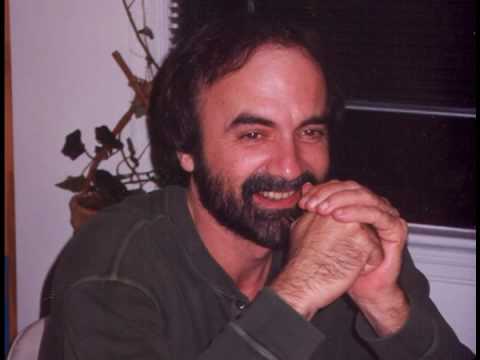 This new album from Salt Lake death metal band Sacreligion is really good. A possible very late entry to my 2022 Top 10.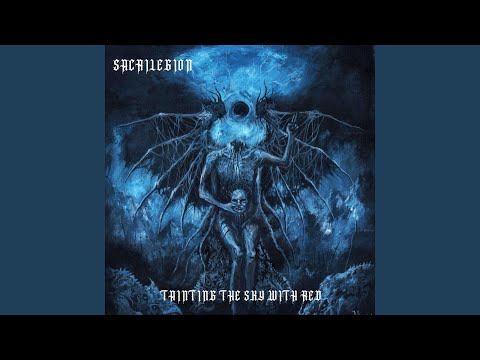 Fun Fact calling back to the Drum and BUgle Corps stuff I shared back in July -
The Colts DBC from Dubuque Iowa actually used part of this "Kashmir" piece in their program "The Silk Road" this year… and it was glorious. While they only took 11th place (of 12) it was actually my single favorite musical program out of ALL 22 World Class Corps this year.
Since one sees it live so rarely, I always forget the badass instrument that is the Bassoon.
This may surprise folks here (considering the music I typically post), but this is one of my top 5 favorite songs . I find it to be just a remarkably beautiful, haunting, and emotional piece of music.
As we close out the year, I always like to put together my top 10 albums. Posted this on another forum, figured a couple of the metalheads here might enjoy.

#10 - Pillaging Villagers - S/T - Holy ■■■■, this album is an absolute blast. Folk metal meets punk. it's like a medieval Dropkick Murphys with a death metal kick. Try not smiling while listening to this, I dare you.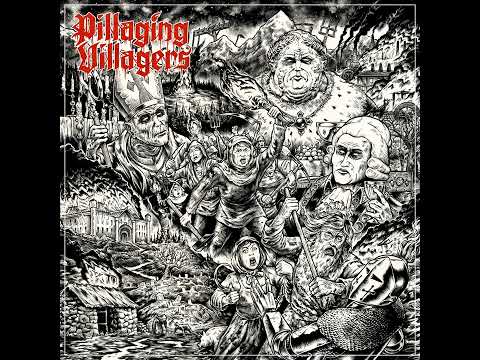 #9 - Imperial Circus Dad Decadence - Mogari - This is madness…just pure Japanese metal madness. Sigh meets Cradle of Filth meets Cthonic.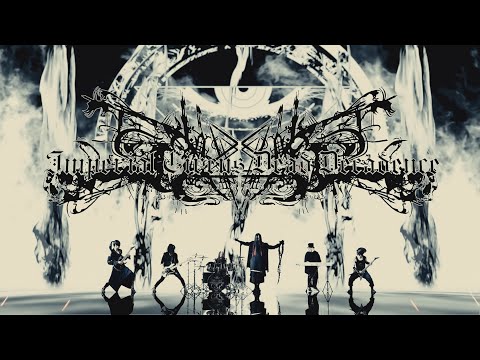 #8 - Aeternam - Heir of the Rising Sun. These dudes are a seriously underrated metal band, mixing middle-eastern influences and symphonic arrangements into solid metal tunes. All of their albums have been fantastic, and this one is no exception.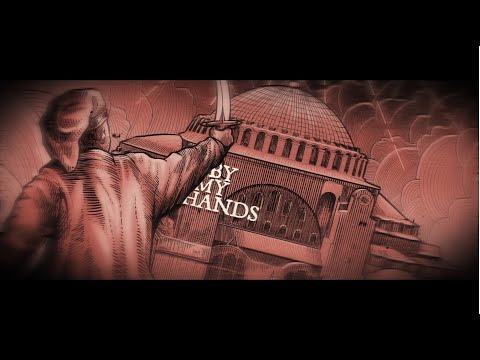 #7 - Sentient Horror - Rites of Gore. No frills here, just a ton of killer riffs and superb production by Dan Swano (of course). There wasn't much straight death metal that really grabbed me this year, but this album did.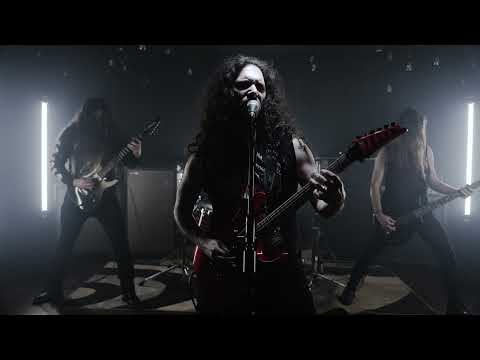 #6 - Septicflesh - Modern Primitive. I've often compared Septicflesh to a lumbering elephant. It can be slow and relentless, but it will absolutely crush anything that stands in it's way. Their symphonic metal is simply massive…just listen 40 seconds into this track and you'll see what I mean.
#5 - Strigoi - Viscera. Easily the nastiest, gnarliest, brutal album on this list. Greg Mackintosh is a supremely talented songwriter and he absolutely nails it here. I love the way it switches from absolutely crushing doom to speed metal to grindcore. It's a remarkably diverse and superb album.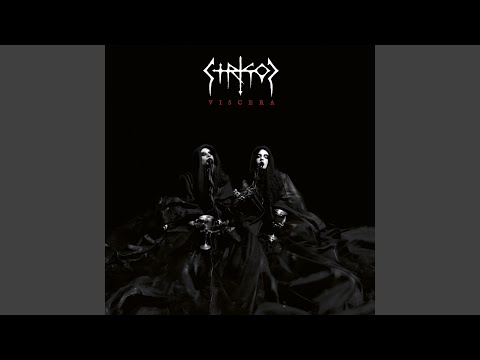 #4 - Ghost - Imperia. Yes, it's Scooby Doo chase music. No, I don't care. It's fun, it's catchy, and we loves it.
#3 - Zeal & Ardor - S/T. Z&A started as a joke but have proven themselves to be anything but. Their mix of slave spirituals and black metal is always fascinating. Manuel leaned more into the aggressive side on this album, to excellent effect.
#2 - Sigh - Shiki. It's tough to pick a favorite when your favorite two bands working today both release an album in the same year. This is more like 1b to Wilderun's 1a. literally the only reason it's down one notch is because I listened to it slightly fewer times this year.

Mirai proved he is still an absolute genius on their 12th album. This is unhinged and psychotic in all the right ways. I've always maintained that Sigh is the auditory manifestation of slowly going insane, and this absolutely fits that bill.
#1 - Wilderun - Epigone. There is no better American metal band right now than Wilderun. Period. This album is brilliant, captivating, beautiful, haunting, and incredibly uplifting. I always end up with a smile every time I listen to it. The instrumentation is impeccable, and Evan's vocals are truly something to behold. It's not quite as good as their "Sleep at the Edge of the Earth" album (which is a bonafide masterpiece)…but it's pretty damn close.
Honorable Mention:
Amorphis - Halo
Witchery - Nightside
Ripped to Shreds - Jubian
Exhumed - To the Dead
Acid Witch - Rot Among Us
Heads for the Dead - The Great Conjuration
Shape of Despair - Return to the Void
The Chasm - The Scars of a Lost Reflective Shadow
Song of the year: Wilderun, Woolgatherer. This wasn't even close, really. Woolgatherer defines "epic", moving effortlessly from style to style while blending perfectly together in every aspect. A true masterpiece.
Disappointment of the Year: Behemoth - Opvs Contra Natvram. It kinda pains me to say this, but this album was a dud. I tried really hard to like it, but just nothing about it stood out to me at all. Every time I went back to it, I found myself bored within a couple songs.
That's a lot of weird album covers. They're not very inviting to me. But, I'm stuck in the 60's and 70's, so who am I to say.
Same. Not that I'm against metal. I'm just stuck with what I liked in my youth.
I'm stuck in the 60's to early 80's. Not a whole lot of metal in that world. "Edgy" for me was the Sex Pistols, the Ramones. NWA, and Ozzie.
Ok, there was more, but they aren't coming to mind right now.
For most extreme metal bands, that's kinda the point.

Oh man, the early to mid-80's were an amazing time for metal. Most of the bands that defined the extreme genres started in that era.
Venom, Bathory, Candlemass, Death, Celtic Frost, Napalm Death, Sepultura, Slayer, Sodom, Exodus, Mayhem, Anthrax, Darkthrone, Mercyful Fate, Testament, Morbid Angel…all got their start in the late 70's-early 80's.