Thanks for the info ! I had not heard of him but you're right, he is good !
Not sure why Van Halen, and in particular the 5150 album has been on my mind lately. So I had to listen to it.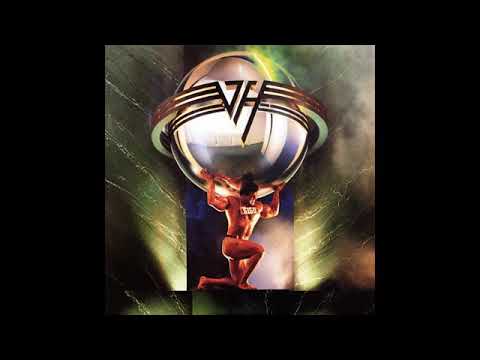 I had the great pleasure of witnessing The Eurythmics get inducted into the Rock & Roll Hall of Fame this past weekend. My first time seeing them live, and they were amazing.
Two of Rock & Roll's greatest bands came out of the Birmingham, England music scene in the 1970's. I had the time of my life seeing them inducted together into the Hall of Fame this past weekend.
Judas Priest and Duran Duran are rock gods.
Lucky enough to see SRV shortly before he left us. Killer blues festival with BB ,John Lee Hooker, Dr. John, Los Lobos, Santana, Fabulous Thunderbirds, Joe Cocker and of course SRV. night ended with an epic jam with SRV, Jimmy Vaughan, Ceasar Rojas and the Santana band. Embarrassed to admit it, but I didn't want to miss a second of it, so i peed into an empty beer cup while sitting in my seat😳
SRV video is posted. Me… Hell Yeah!!!
That song has haunted me since I was a teenager… One of the most brilliant songs an creating an atmosphere and evoking images in your mind… And then I went and joined the Navy… and then it really sunk in [no pun intended, I swear]
An amazing Dirge. One of the first songs I learned. As a son of a son of a sailor, it resonates to this day.
I was a kid when the Edmund Fitzgerald sank. I remember reading an extensive article in the weekender magazine that came in the Saturday newspaper all about the "Big Fitz" after the sinking. I also remember that the story was on the nightly news The National on CBC for several nights around that time. It was a big story that left a huge impression on me. Then the song came out and it's been one I've listened to many times over the years. It's a sad story really.
There are not many situations as lonely or terrifying as riding out a storm in a ship beyond design limits. I remember being in a bad lightning storm once with a 90' aluminum mast above just waiting to get a hole blown through the bottom of the boat, but it never struck.
excellent. poignant song.