Listened to Shady Grove the other day. Love this one too.
I think the Dead covered country like no one's bussiness (even better than FBB) but thats probably a sacrilegious statement.
So here's a classic Merle Hagggard cover:
Heres another obscure Jug Band cover, drenched in blues:
A bit of trivia. Their great late lead guitar player, John Cipollina, has a younger brother, Mario, who was an original member of Huey Lewis and the news.
Love the New Order, especially their deeper cuts from Brotherhood, Low-Life and Power Corruption & Lies. I am defiantly jaded towards Blue Monday though. Everything's Gone Green is a great introduction of New Order's coming of age after the death of Ian Curtis and name change from Joy Division.
The Brad Pitt picture with the mustache reminds me of my favorite roles of his, Inglorious Basterds
Every time I listen to him, I realize how much he must have listened to BB King when he was young.
Seeing the Siouxie post sent me down a rabbit hole of my favorite female-fronted goth/darkwave/industrial bands. Good times.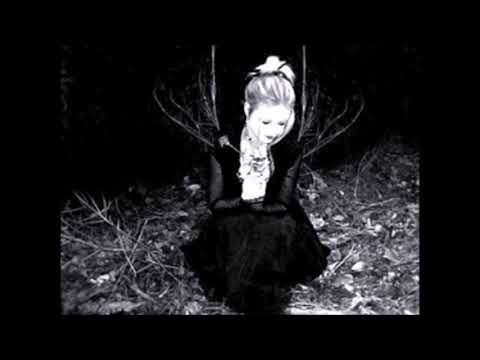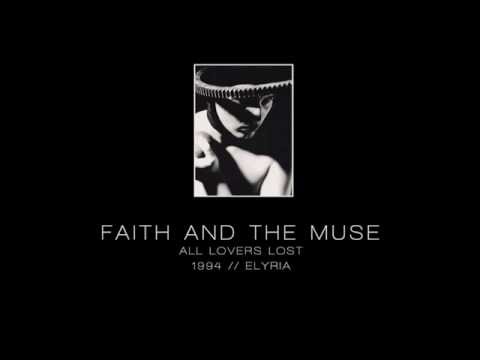 Youth Code - "Commitment to Complications" (Official Audio) - YouTube (saw them open up for Skinny Puppy once. They absolutely tore the roof off the place)
That tune has been covered by most of the best Jazz musicians since that film was release (way before I was born). M absolute favorite version is the following:
Cheek To Cheek - Phil Woods - YouTube
The first almost minute is a bunch of interesting noodling, then the first verse of the the song at the original tempo, before the band goes very upbeat with the this GREAT old tune.
Love that version! Who's playing guitar?
This is the first I have heard him, and holey moley, a lot of SRV vibes as well.