He had a reputation as a fairly difficult person, but he produced some great music.
When I was about 17, I heard this song in an old Marx Brothers Movie, at the old Blue Mouse Theater.
I went back, recorded it in the next showing, wrote out the lyrics, sounded out and learned the guitar chords, and taught it to my 5 younger siblings. The following fathers day, we gave my father a tie, and sang this song to him. He laughed and laughed, and it was the only time I ever saw him cry.
He's been gone now for 10 days short of 14 years. I heard the tune last night on the PBS special " Groucho & Cavett" and laughed and cried. Here is a brief YouTube version of the song: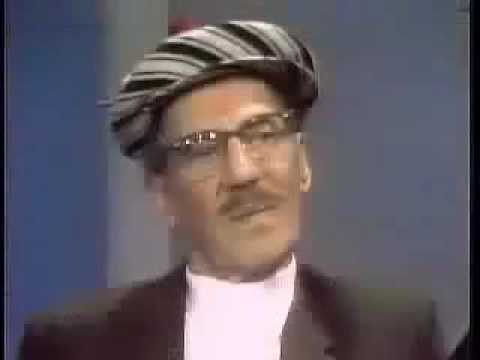 I too am sad about the passing of David Crosby. Saw CSN in concert in Gainesville back in 1982. Way good. Loved the music and the harmony. So I offer a lesser known song written by Crosby, which ties into an area of Florida that I always thought was paradise, but not so much now after Hurricane Ian. I hope you like it as much as I.
I saw that in Philly around 1970. Great concert.
The song was already a little creepy. This runs it off the Creep Chart.
I'm working the graveyard shift and playing the 70's a little loud as I'm the only one here, and up pops this little gem. I laughed my butt off. Sorry, but I don't think this group had any idea that they came off as creepers. I'm sure it was super hip back in the day.
Lordy!
LOL! never liked them much, I actually remember this tune, but only vaguely, but I did get paid $50 at about the age of 15 in the early 70's to setup their equipment for a concert at the (then) Special Events Center. Their road crew was late arriving to town, so the manager found a group of us kids hanging out at Reservoir Park and paid us all a handsome sum to unload and setup the equipment.
As the only musician in the group, I had the task of tuning all the instruments and checking all the amps, etc. The lead guitarist owned a very unique instrument, one of the very earliest fender guitars from the late 1940s called a Broadcaster (they later released newer versions of these as Telecasters). His had been butchered by a wood carver carving psychedelic designs in the guitar body. The guitarist, Larry Knechtel, had been a member of the infamous LA Studio musicians known as the Wrecking Crew, and was an accomplished guitarist.
As for coming off as creepers, imagine a limousine pulling up to reservoir park in about 1971, rear door flies open and a middle aged hippie jumps out and says to a group of young teenagers, "you guys wanna make some money?".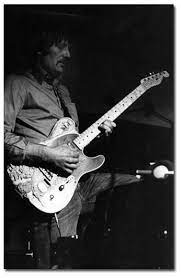 Not at all hip. Not even close. Think Nickleback.