5K Day 4: The Otilith. This is just an absolutely crushing album. Definitely not for when you want something cheery.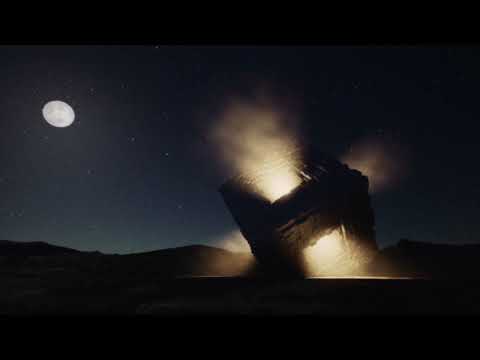 Great tune. Done by Jackie DeShannon and the Searchers, and others I'm sure.
5K Day 5: The Chasm. This song has one of my favorite riffs.
One more 5K, will hit 500 miles for the year tomorrow morning.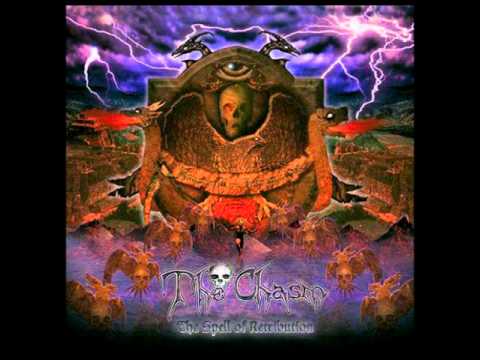 I used to have such a huge crush on Susanna Hoffs.
I still do but I used to too.
Has anyone watched the "Get Back" documentary? I imagine a few of you have. Is it as wonderful as people say?
I hear it's amazing and as a beatlephile, I look forward to seeing it
Seems to be gone from Amazon (to other subscriptions?)
We'll just buy the discs soon
Anyone who even casually liked the Beatles will enjoy it. I found it fascinating watching how the creative process worked between Lennon and McCartney - two very different personalities.
Fascinating footage of the Beatles song writing process.
5K Day 6: Kardashev. Their Liminal Rite album kept showing up on nearly every "Best Metal of 2022" list over the past week, but had somehow slipped under my radar. I see why it's on everyone's list…it's a truly stunning piece of work.
OK, that's it for my year-end running motivational tunes. I'll let y'all get back to your old dude classic rock now.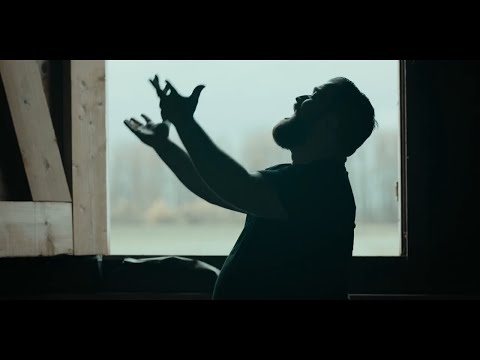 (and yes, I did hit my 500 miles on the year).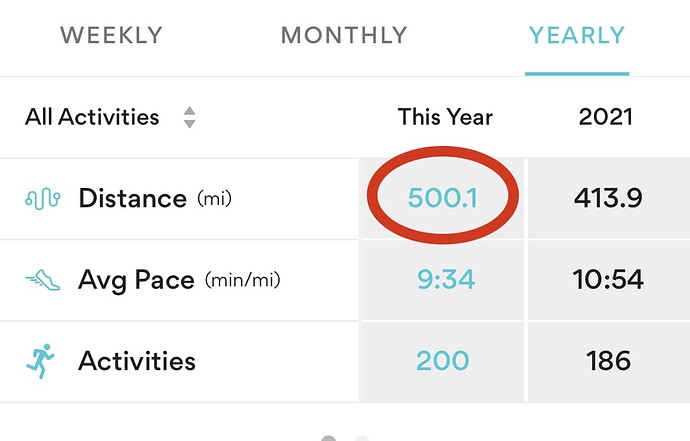 My client has a new cover of Willie Nelson. Looking forward to his next album dropping in 2023: