I'm very deep.

I'm attempting to run a 5K every day for 7 days straight to finish off the year. That's a bit more than double what I usually run in a week, and is going to require some very significant motivation. Today was day 1, spun the new album from Hath to get things going.
Actually saw the Ventures do that live.
5K Day two: immolation's "Act of God" album. I had kinda forgotten about this one (came out in early 2022), and it probably deserves more consideration for the yearly top 10.
They were great live, weren't they? I saw them in the early 80's at the Golden Bear in Huntington Beach. Can remember if they did it though.
Way back in the day I used to play this song around the campfire when we were on raft trips. Never could hit the falsettos very well, though. A truly warped and amazing song. Thanks.
I got to see Buddy Guy and Junior Wells at the Golden Bear, great venue. Went back stage and they signed a poster for me. Juniors drummer gave me a shot of gin.


5K Day 3: Darkened
Swedish melodeath hit the mark. Ran an extra mile for my longest run of the year this morning.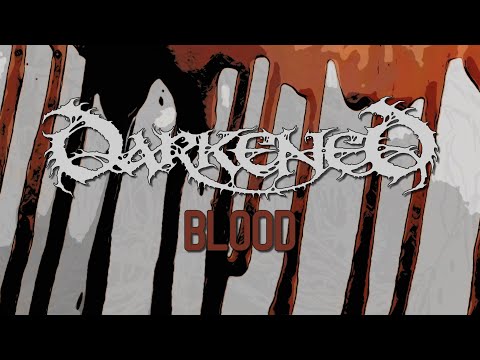 Looks very cool, but also looks like LOTS more work than just lacing up the running shoes and stepping out my front door every morning.
Maybe someday when I have more time.