Hot take: Stove top is better than any stuffing or dressing you all are talking about. Celery? What the hell?
Stove Top. The Cafe Rio of stuffing.
@NewbombTurk uses Coca Cola in his Stove Top for the full Café Rio effect.



I'm just upset they don't serve the fideo any more. I really liked that. The rest of the stuff I could take or leave.
Alas, stuffing and cranberry sauce are the items that go exclusively to me for the holidays (Chinese in-laws). I told the wife I'd be happy with Stove Top in this situation. But I made one from a Pepperidge Farm kit instead anyway. It smells correct.
Not gonna lie. I can eat that whole pie in one sitting. Love chess pie.
I think I see a pickle peeking out under that crust.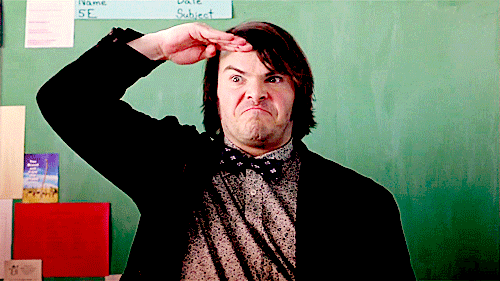 It disappeared so quickly I had to make a second one.
I'm all onboard for smoking turkey, but damn those things are tough to get lighted.
Not familiar with chess pie, had to go google. Sounds pretty good actually.
I type this while eating my mother's apple pie. Consuming it is one of the most enjoyable experiences I have in my life. She makes the crust on the salty side, a style I will never find in the store or restaurants. When she dies, this pie recipe will probably die with her. I tried to get my wife to learn, and she didn't have the patience. My stepdaughter tried to learn as well but I doubt she remembers that lesson. I feel sad that this will be the end of a family legacy some day sooner rather than later.
Yes, if I care I probably should learn myself. I think I have a copy of the recipe and will probably try it some day. But there's a sentimental value in knowing my mother is the only one who can make pie that I love.
I've lived in Utah twice — in the 70s and in the 2000s. I do not ever recall eating any of the crap that you all have mentioned here, and certainly not cranberry pie with pickles. I think you all are making this up to keep people out of the state! Yeah, that's my conspiracy theory.
On the other hand, I was a Jewish kid in the middle of a bunch of Mormons, so I basically ate lox and bagels 365 days a year. OK, maybe 200 days.
So refreshing to know there are "others" part of the ute fanbase.



I thought it was the predominant church members that were supposed to have the persecution complex.
Many Mormons have a persecution complex outside of the bubble. Many of my unwashed heathens within the bubble feel the same way… although don't live in the bubble
Is the persecution complex really a Utah thing?
This subject is his life's obsession. Every discussion gravitates to it. For a guy removed from it, it seems to occupy an inordinate amount of his thinking. I believe he goes by Pace Manyoung elsewhere.