Sorry, I thought we were talking about Alabama. I stand corrected.
Nope, we are talking about the playoff. Personally, neither Bama nor Bucks deserve a spot
I saw that! Thanks for posting.
So, basically instead of going on all the reasons why Alabama's been in the playoffs in the past which is wins per season he's now saying we should ignore that and go with who "looks good at the end of the year."
If that's the case, then I think Utah should be in the college football playoff since we looked awfully good last night curb-stomping USC and were robbed when we beat Alabama back in 2008 and looked damn good then too…
Well, I was talking about Saban and Bama. You changed the subject to Ohio State.
Alabama's losing two road games by a field goal with a harder schedule (SOS ranking) than other teams is a valid point but, meh. We don't have the WRs to be in.
Most ignoring he also advocated for playoff expansion before this recent announcement. Also, advocated the SEC add a conference game.
That is true and I appreciate it that he mentioned the expansion and as always he's a gracious speaker he's not hyperbolic
Nah. I just decided to bring up why he went on. If BS Buckeyes don't have to win at home and can play a non-top 25 schedule and not leave home for a game till October and still get in. Those dudes got blown out end of season at home.
Yeah, that Saban begging, er, interview was pathetic.
"But Brice Young was hurt! But we lost on the road! But the circumstances were different for us! But we played 5 road games! But we finished 3-0! But we're in the SEC!"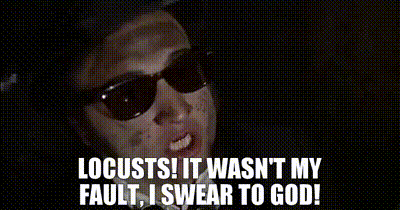 Meh. I'd rather he advocate his #6 team have a shot than sit on his hands. It's not a great look but he's going to work the refs if he can. Lol
Cool, cool.
I'm sure they'll have Sonny Dykes on to plead his team's case next, right?
Btw, is it just me or is everyone forgetting K State is a top 10 team? This whole "but Bama lost to ranked teams" talking point is nonsense when TCUs single loss is against a top 10 team, in overtime, in the conference championship game.
Nah. Other thread I mentioned them as my other team in. I really think this is a one team per conf type of season.
Go ahead and engrave 1984 BYU Cougars on the upcoming asterisk of a CFP.
They need to fast track the 12 team playoff to next season.
I just realized Freeze will be joining Bruce Pearl at Auburn – talk about hiring men of character (flaws).
Never ever trust a man in an orange sportcoat.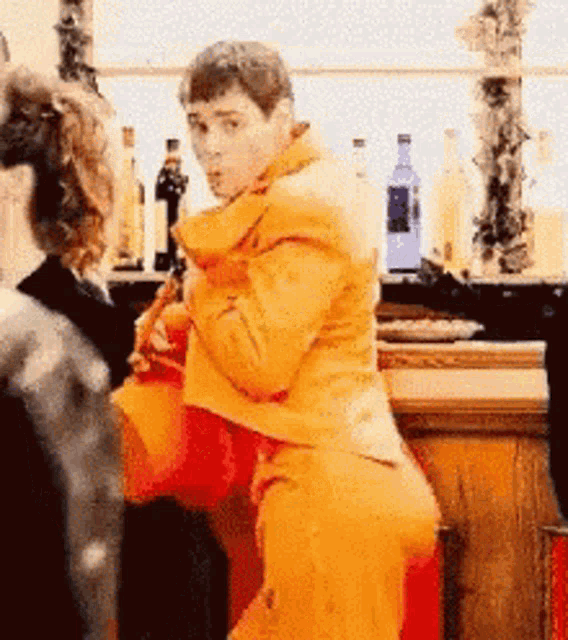 Jayden Daniels returning to LSU for another go. Must be a combination of NIL and a chance to go for it all. What do you think Cam?