This may mellow out his mom a little.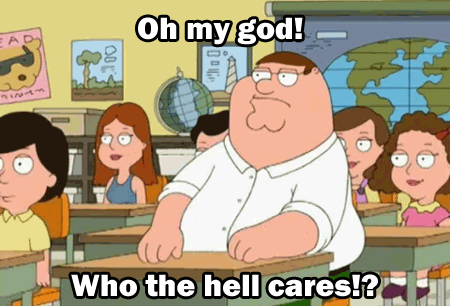 A general statement, not directed at you. I've just seen this popping up all over the place and it feels very, I dunno, Kardashian-drama-ish.
This feels spoofed. I find it odd that a guy who has been married a little over a year would be doing the "Stacy's Mom" thing.
Somebody is selling this. Probably ought to not be buying it.
Had to go on Twitter to see what this is all about. Some truly outstanding memes being created…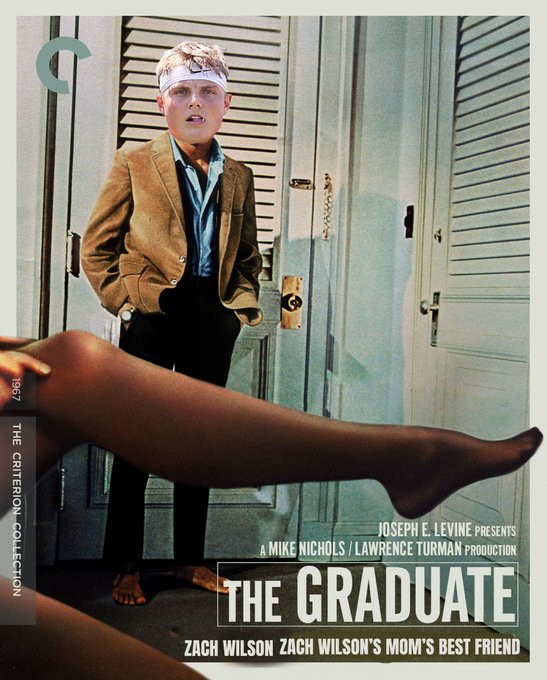 Probably have to be a baby boomer to get a chuckle out of this one.
Utes dodged a bullet with family IMO
Yah, seeing more and more the wisdom of Kyle on this one. That fam is a dumpster fire.
Yes, the Wilson's are a dumpster fire; but remember, social media has a propensity to take things viral that aren't true. If you believe the interwebs, Tommy Chong is dead. Then again, his death keeps getting reported every 3-5 years on social media. The sources reporting Chong's death are about as credible as the source here.
When I see this hit The NY Times Sports section, ESPN, Sports Illustrated, and the New York Post, maybe I believe it. Until then, no bueno.
Excellent point, but this is just another log on that dumpster fire. The Wilson's play from the Kardashian playbook, in that there is no such thing as bad press, and the more salacious the better.
Oh, come on, you've just been waiting all day to use the word "salacious" in a sentence.
Do dumpster fires have logs? I thought it was more like old office chairs, or worn out tires, or shredded top secret company files, you know, that sort of thing.
This marks the first time the Jets have scored over 40 since 2018.
Apple doesn't fall far from the Treehouse
He did say he'd always love the cougars
I'm unbanning myself just to say congrats on this reply. Well done, good work. You're in early season form before August.
NY Post is a tabloid.
I'll give Wilson credit for one thing, he dates some truly stunning women.
True, but its part of the trifecta GreginSLC needed. Only two more to go.