Good god, is everyone okay? My whole house shook.
My office tower was swaying, pretty unsettling. Everything seems OK though, just a little different
March is officially the worst month.
This certainly won't stop the hoarding…
Hate this stupid ass month
I asked my kids if they were okay or feeling anxious about anything and they all said they were fine, including my 9yo daughter who said, "I'm fine, I'm just hiding under the kitchen table just in case."
That about sums this all up for me. I'm just hiding under the table just in case.
I think a plague of locusts is next.
unnerving to say the least. That was a long 15-20 second roll. Only felt one of the aftershocks. Looks like some damage around the valley
I've lived through two pretty big ones in L.A., including the Northridge quake (we lived in Norfthridge). This was nothing like that one, but was still alarming because of its length. Just make sure you know where your flashlights are, have decent shoes by the side of your bed, and put them on before you start running around the house after a shaker. If you have heavy objects that might fall on people, move them or brace them. Those steps will give you some peace of mind and might save you lots of trouble later.
My wife has teased me for years because I've insisted we have shoes by ours and our kids beds. I've always said, "You'll laugh until you are standing out on the pavement in the cold in your bare feet." We found out I was right this morning - I was the only one with warm feet.
LOL. It's about more than cold feet, unfortunately. After the Northridge quake the #1 patient complaint in hospital emergency departments was foot lacerations. People jumped out of bed and stepped on broken glass, which in most homes was all over the place. On our kitchen floor the broken glass was an inch thick. Fortunately we looked around before we walked.
For years they've avoided the annoyance of constantly worrying about preparations and now will suffer for a very short time with cold feet. Your feet are warm but you're already thinking about "the next time". So besides the joy of getting to say "I told you so", are you really enjoying those warm feet to the upmost?
True - as we've been considering disasters a lot of mine has been more along the house fire, or carbon monoxide detectors going off. The added benefit of course being the general protection of the feet - but today the cold feet of everyone was a good lesson that Dad's policy on shoes by the bed needs to be adhered to. For the first time in 20 years of marriage I was right!
Next they'll get the genius of my insistence that every car always have a basic toolkit and more importantly heavy leather work gloves.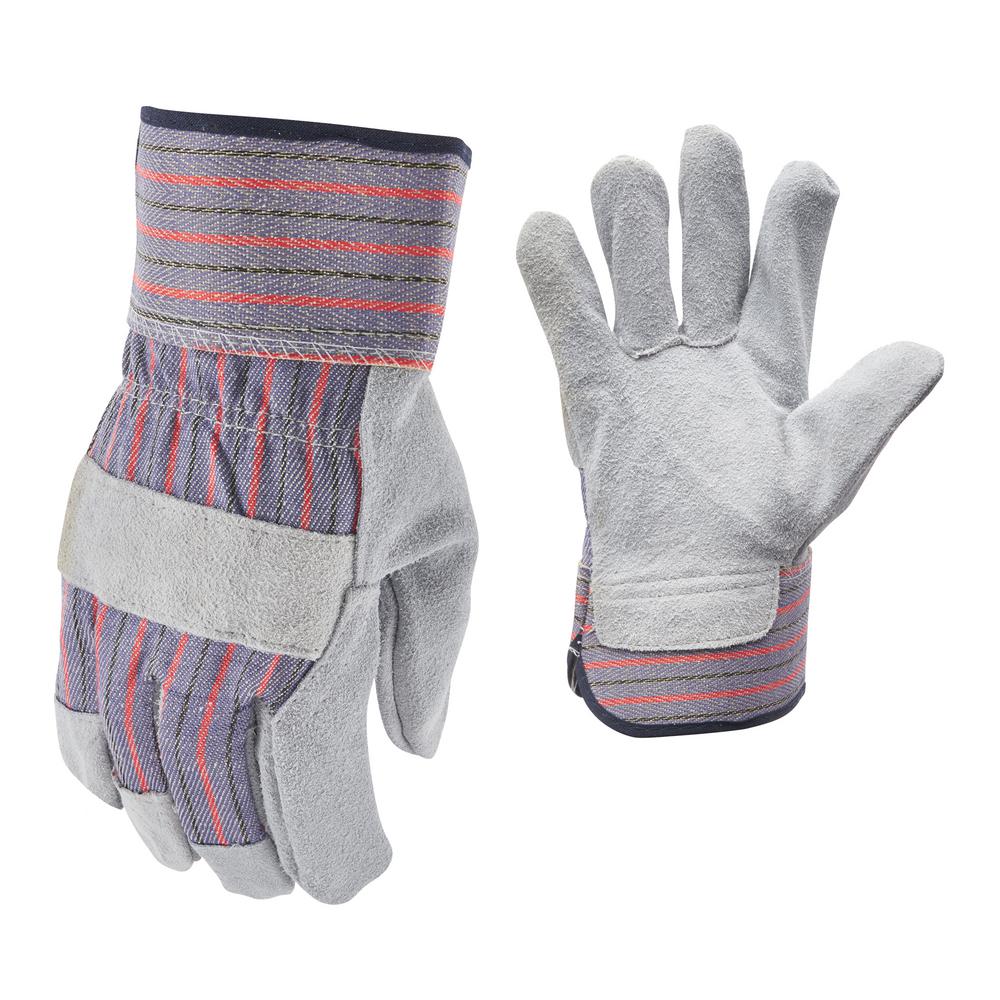 AND my wife may stop teasing me about this purchase this a couple of years ago:
It helps that we have Mill Creek water running right past my house.
I'm okay, in case anyone is wondering. But that's because I live in Seattle, so I didn't feel the quake, so everything's hunky dory. Oh wait, I live in Seattle…never mind.
what a great feeling. Its the best.
Box Elder bugs. And this time they're not going to be peaceable. They've been patient long enough!
You're the second person in the last 30 minutes to warn me about box elder bugs!
My Tongan cousins said it was no big deal. "Is there lava? OK, den it's OK. We drink kava tonight."