Marcus Williams had a heck of a debut for the Ravens
He is a credit to the University of Utah.

Damn! I had no idea Tim Patrick tore an ACL. Ughhh!!! That's a gut punch.
Yeah, during training camp sadly. Hopefully he comes back 100%
Devin Lloyd had a great debut as well. Including a sack on a 2 point conversion.
Cody Barton had a terrific game tonight including two TFL's at critical moments.
I hope Barton is ok. He stayed down after making the tackle at the end of the game. It appeared to be a knee issue.
The 11yd return looked nice. Too bad he plays for the Eagles. Regardless, it was nice to see him do well.
Covey lives an enchanted life.
Whenever he's done with football, I wouldn't be surprised if he gets sent as a special envoy to Northern Ireland to head off a recurrence of "the Troubles", became a unifying celebrity in Chile, a new deity in India and/or be knighted by King Chuck.
"It is clear to everyone that the mantle of being the apex of the Australian music scene should pass from Olivia Newton-John to the young American Britain Covey".
Nothing would surprise me.
If Covey got the Dalai Lama to flash the "U" sign, it would make perfect sense. He makes "the Most Interesting Man in the World" seem like an aimless drifter.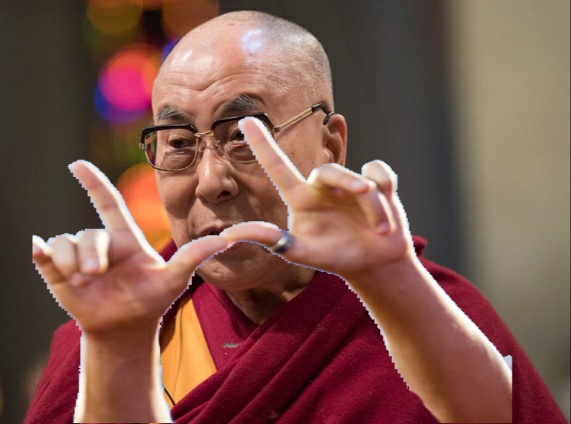 Fun to watch Covey returning punts, but the sheer speed difference between college and the NFL is insane.
He breaks those returns for 15-20 yards in college, but only gets 5 yards in the NFL before he's swarmed.
Chuck Norris gives Covey his black belt after learning the "1 finger death punch"
The Holy Grail is looking for Covey
I'm still laughing at the scenario where he got denied parking at the stadium. "Look son, either you are 15 or 30, but there is no chance you are a professional football player."
Honestly, how do you not love Britain Covey as an Eagles fan or just a fan of great people: