One of the greats. Tragically took his own life prior to joining the Traveling Wilburys. Great bass work on this.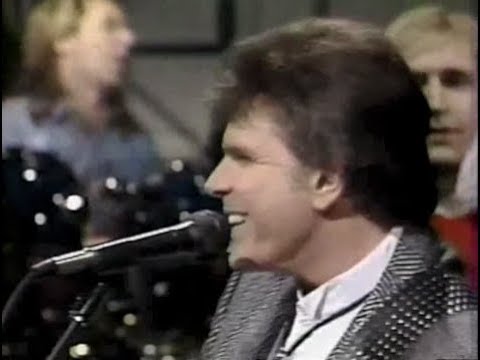 Watching the movie. God it was a schlocky B movie.
I've been trying to track down this song for several weeks. They play a snippet of it in the background of the recent WalMart commercial. I thought it was Leslie West but have found out it's Little Richard. Had never heard it before. Man, he is really smoking at the end. I guess Slade did a version of it too that's supposed to be good; never heard it either.
I have an album called Slade Alive that has this tune on it. Good album.
I have their live version (I think from that album) of C'mon Feel the Noize on one of my playlists that I still listen to. Great song. I remember seeing them on Midnight Special and Noddy wearing the top hat with the mirrors on it.
…the healthiest head of red hear ever!
Great song.
And yes, Southern Cal did do just that to their mother and father.