I should have posted this in the "The Happy Thread", but it's what I'm listening to right now…After 5+ decades, I still cannot listen to this song, without instantly cheering up.
Saw Jonathan Sebastian in an old church in upstate NY 35 years ago. Didn't realize he was an accomplished multi instrumentalist. Really nice Vibes. Excellent show.
I woke up with this song on my mind and had to hear it. I probably have not thought of it in decades; it's funny how your mind works…
Hearing it instantly reminded me of what a spectacular voice Sarah Vaughan had, and I've been stuck listening much of the morning. Here's one with a string arrangement I never cared for, but the vocals are out-of-this-world.
I wake up nearly every day with a completely random song in my head. It's typically songs that I either really dislike or ones that I haven't heard or thought about in decades.
Yesterday, I woke up with Madonna's "Papa Don't Preach" running through my head, for some damn reason. I hate that song!
My mother's (RIP) favorite singer
A Perfect album from a Super Group that only put one album out.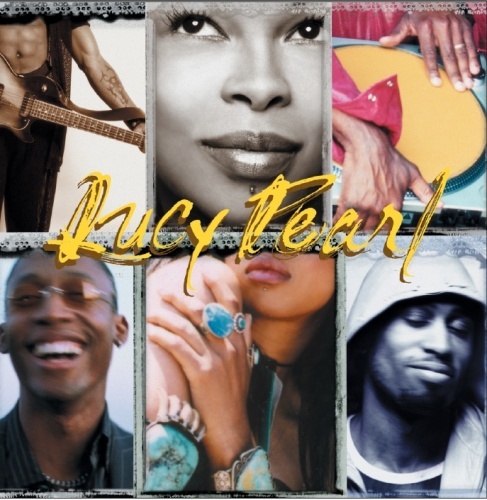 Philip Glass, Metamorphosis. Perfect work music.
I've been listening to these guys a lot lately. Willy DeVille, another talent taken way too soon by heroin.
On this day many years ago my older brother Mark passed away. These two songs always make me think of him.
That old 50's cherry sunburst Les Paul is a spectacular guitar and it's always fun to hear a blues/rock guitarist playing parallel octaves, as you can immediately infer they listened to a lot of Wes Montgomery jazz recordings from back the 60's.
No way to know for sure, since the photo at the bottom of the post is in black and white, but odds are that the guitar Greg Allman played in the following tune was also a cherry sunburst Les Paul. I used to own one of those guitars, but could NEVER have played anything like that… nobody else ever could.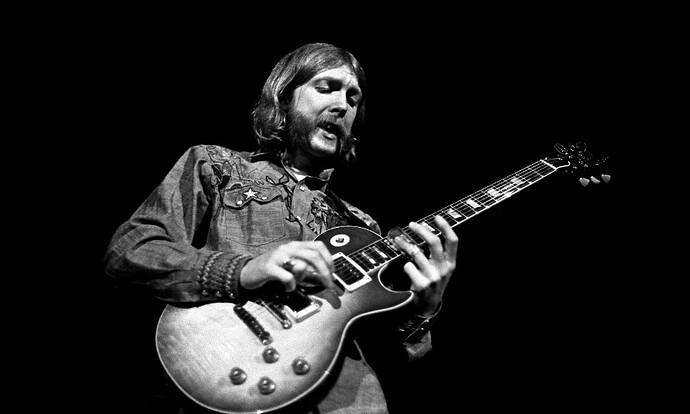 I'm sure you meant Duane Allman, but yes I think it is.
That Allman Brother's Live at the Fillmore was one of the great live albums recorded there. Another one is Humble Pie.
Foo Fighters. Just Foo Fighters.
yes, brain cramp