Love the interaction between 3 talented brothers who obviously love each other. Love the bare feet too…!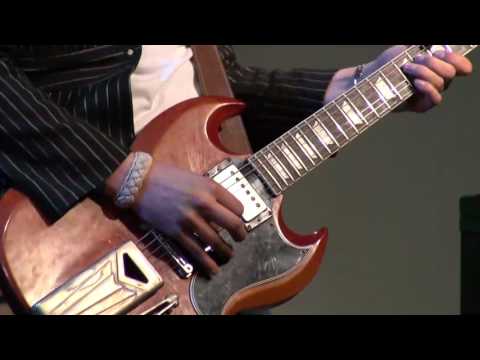 A few years ago Robert Plant came to SLC. After one of his songs he said "that's the new song by Greta Van Fleet". Pretty funny.
I recently discovered as a result of a previous post in another thread, that part of one of my favorite albums from back in the day, There Goes Rhymin' Simon, was recorded at the studio in Muscle Shoals, Alabama. That caused me to go back and listen to the album, and I've remembered how creative and unique it was.
A couple of examples (edit to say the first was probably recorded in Muscle Schoals, and the second was probably not):
The guy's a genius.
Did you ever see this low budget movie? I remember it to be quite good. Steve Gadd also stars in it.
Sticky Fingers- Rolling Stones
Never a Dull Moment- Rod Stewart
Cosmo's Factory- CCR
Sgt. Peppers- The Beatles
The Buddy Holly Story- Buddy Holly and the Crickets
Pink Floyd "Pulse"
Beatles "Abby Road"
Niel Diamond "Stones"
Eric Clapton "Live Blues"
Bob Seger "Live Bullet"
I'm such a Jeff Lynne fan. There was a televised ELO concert in England I believe recently. But how cool is Roy Orbison? – right down to the voice. The guy screams cool. Wouldn't want his life though. So much tragedy. Not sure I could've overcome it.
I've been listening to Dave's autobiography Storyteller: Tales of Life and Music. If I could have lunch with any celebrity, it would be him. He has great stories, and he seems like a really down-to-earth, great guy (with massive talent).
This was so interesting for me to watch. It was the first time I'd ever seen the Beatles in the creative process like this. Fascinating.
James Taylor's Christmas album. My favorite song is here.