Love this forum. I am a pretty big Zeppelin fan and one of my favorite songs in one a lot of people have never heard of, but brings out, imho, the best of all four musicians.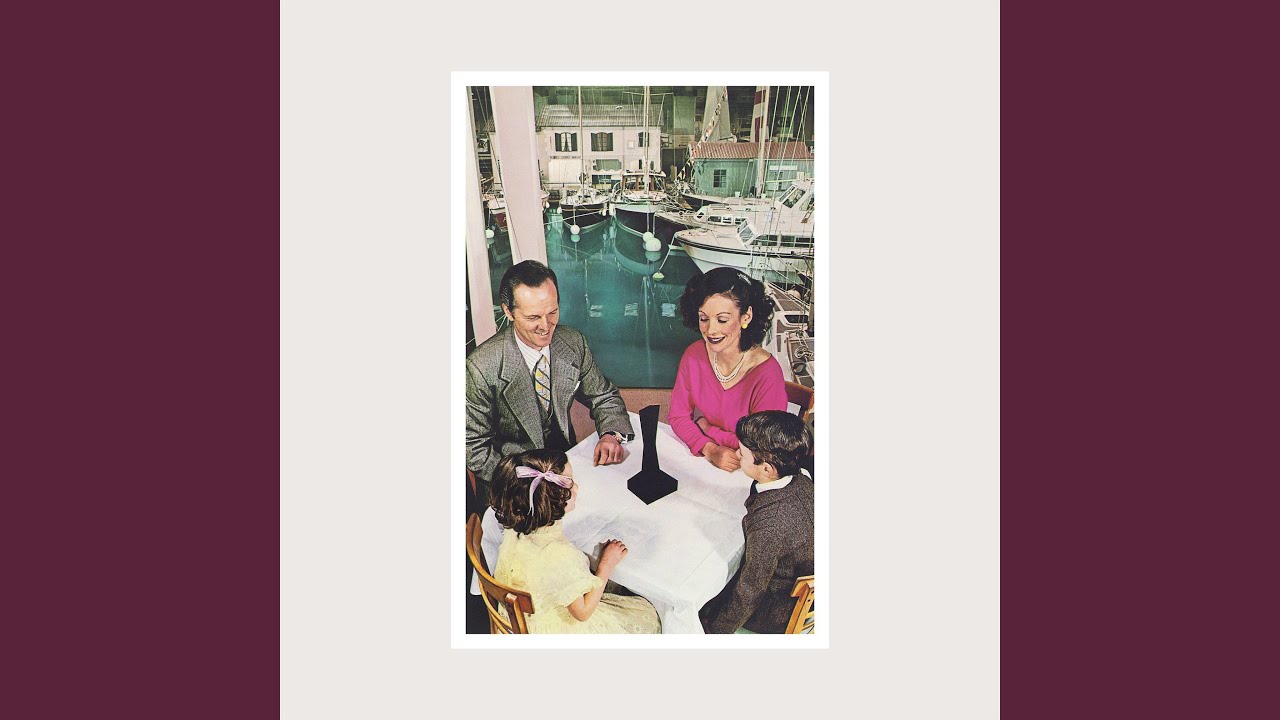 Totally banging, but that is just me.
RR
@RowdyReptile Your'e a favorite regular. To quote a famous movie line: "You're one of us now"
You have a great forum here ,and Utah is my adopted team out west, regardless of conference.
I'm probably missing some, but here are the concerts I remember seeing (some of the bands were "warm up" bands to the headliner)
Aerosmith
Badfinger
Black Sabbath
Black Oak Arkansas
The Guess Who
Iron Butterfly (saw them recently, not one original member)
James Gang (post Joe Walsh, Tommy Bolin was the guitarist and Roy Kenner was the singer)
Jethro Tull ( a couple of times)
Elton John
JoJo Gunne
Focus
Eagles (as the warm up band actually)
REO Speedwagon ( before they went pop)
Wild Turkey (Glenn Cornick's band after he left Jethro Tull)
Spirit (post Randy California and Jay Ferguson, headed by the Staehely brothers)
Steppenwolf
Ten Years After
The Who
ZZ Top
Johnny Winter
Edgar Winter
Gentle Giant
Malo
Rick Derringer
Playing out of key and off tune…not getting it quite right all the time… someone should write a song about that.
I actually have a spreadsheet I've used to track the bands I've seen since I was a teenager. It's currently sitting at 254 different bands and a total of 402 sets (seen lots of bands multiple times). It's been a fun exercise to track, especially seeing how things have changed over the years.
The album I've spun the most this week is the new Incantation, "Unholy Deification". I've always dug the way they straddle the line between doom and death metal, and this album is no exception.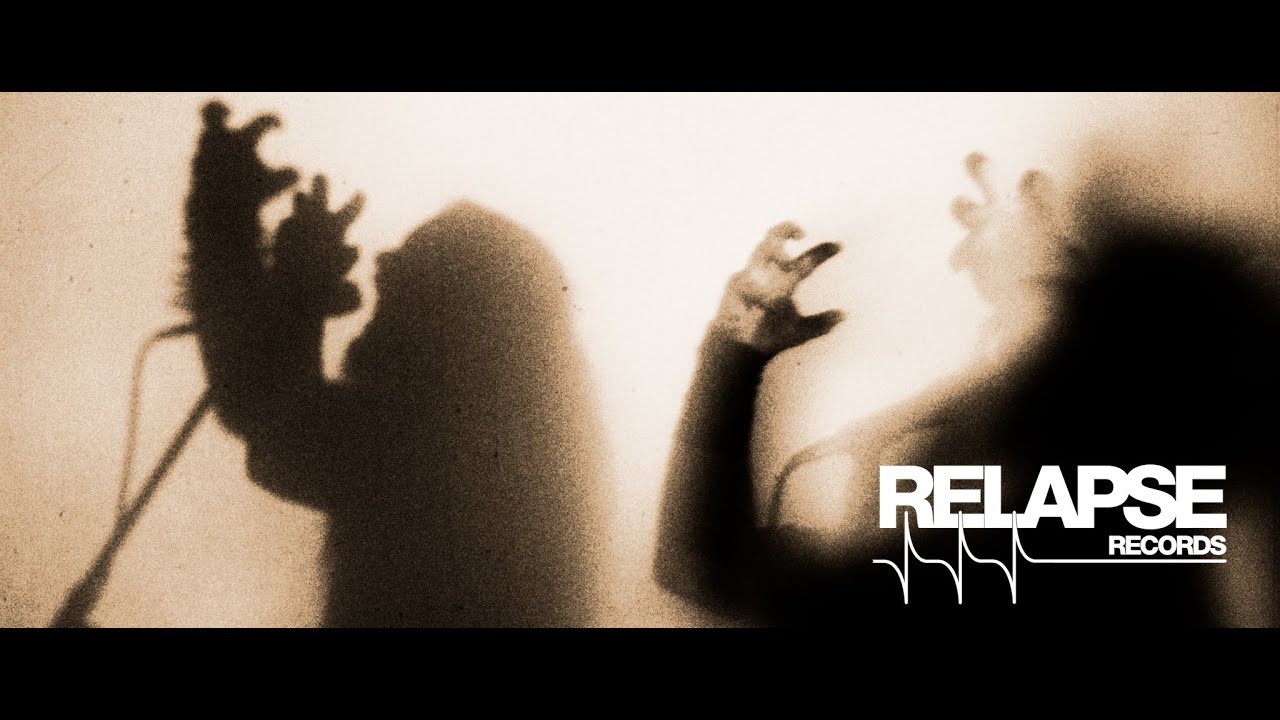 The new Cannibal Corpse is pretty fun too. Can't wait to see them with Mayhem in a couple weeks!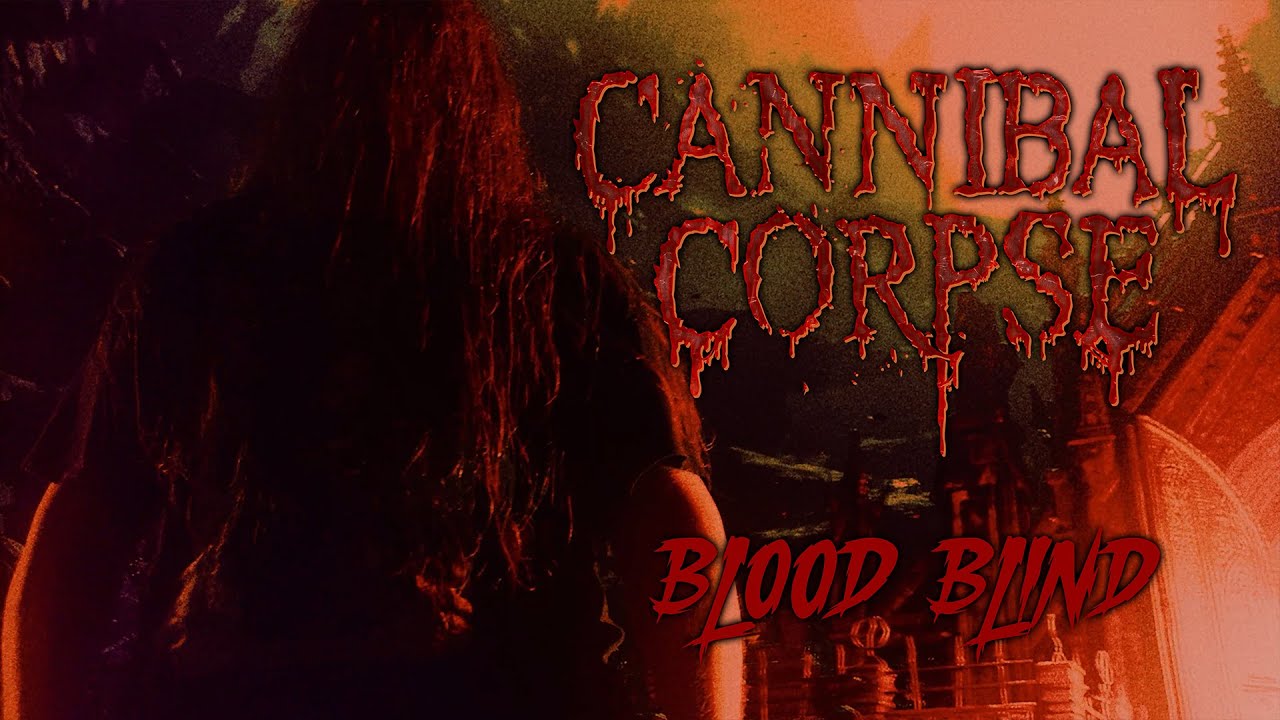 Probably missing a few, plus dozens of bands that aren't famous:
Rolling Stones (1972 & 2005)
Metallic (warm up band for Stones)
Fleetwood Mac
Grateful Dead
Chicago
Santana
James Taylor
Malo (TV show taping)
Kenny Rodgers (TV show taping)
Dan Hicks and His Hot Licks (TV show taping)
Jerry Lee Lewis
Leon Russel
Albert King
Aussie Floyd (6 months ago, supposedly best Pink Floyd cover band, they were spot on)
I would have missed all the above in order to have seen The Beatles.
I got to see The Mac on their Tusk tour (Weber State homecoming concert), but never again. If they truly are gone for good, I cannot complain. Over 4 decades of amazing work. IF I understand correctly they recently booted same Buckingham from the band… Again



I have no idea what you just said; but I'm glad you said it.
My list, if anyone cares
Kinks
The Who
George Shearing Trio
Dizzy Gillespie
Albert King
Miles Davis
ZZ Top
John Lee Hooker
Robert Cray
BB King
Stevie Ray Vaughan
Pat Metheny
Robin Trower
Santana
Rolling Stones
Grateful Dead
Allman Brothers
Los Lobos
Weather Report
Return to Forever
Wayne Shorter
Buddy Guy
Ziggy Marley
Marcus King
Medeski Martin & Wood
John Scofield
Stanley Jordan
Jean Luc Ponty
John McLaughlin
Derek Trucks
Little Feat
My wish list…
John Coltrane
Jimi Hendrix
The Doors
Led Zeppelin
Duke Ellington
Sarah Vaughn
Pearl Jam
Wes Montgomery
The riffs in this song are extremely strong, but what I love is that this is a great example of a late 60's early 70's use of the Hammond Organ.
A couple of you mentioned The Who. It is March 1980 at the old Salt Palace, 18 year old me (someone who felt guilty if he was late to class, let along missing class) needed to see this concert so bad, I camped in a snow storm for three nights to get tickets.
I saw them in March of 1976. Was lucky enough to see them while Keith Moon was still alive.

Glad I can be of service.
Fun thinking back on these. Sure I missed some, but generally in order oldest to newest:
Cypress Hill
Funkdoobiest
House of Pain
Hootie and the Blowfish
U2
Barenaked Ladies
Everclear
Social Distortion
Dropkick Murphys
Flogging Molly x2
Murder by Death x4
MC Lars
Drive by Truckers x2
Lucero x3
Kiss
Iron and Wine
Interpol
Elbow
Circa Survive
The Honorary Title
Helium
The Grates
Magic Numbers
Kings Of Leon
Beasts of Bourbon
The Mars Volta
Iggy and the Stooges
White Stripes
Sleater-Kinney x4
The Thermals
Eddie Vedder
Quasi