I starred this post, but I felt like flipping the bird out of jealousy.
That canola field photo looks like it was taken West of Cardston likely near Leavitt.
Bingo. There were a few stretches along 2 north of Cardsten (coming down from Calgary) that were equally beautiful. I couldn't get enough of them. There were some fields that were pink - any idea what those were?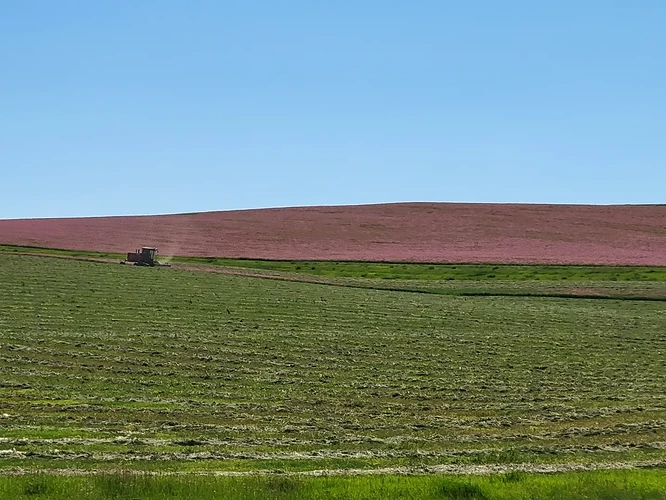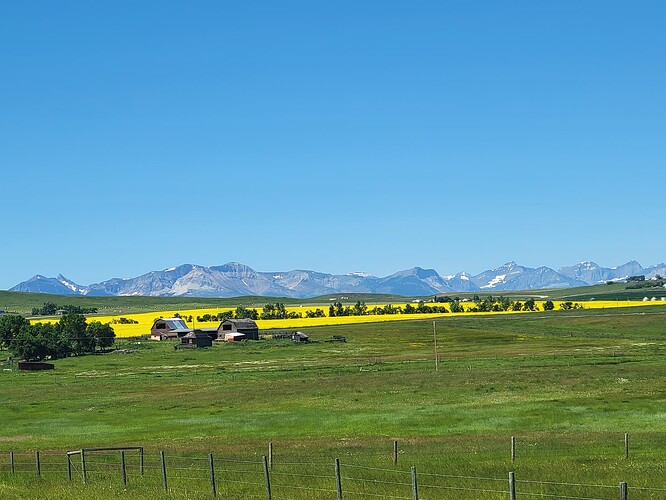 Those are probably lavender. It's an up and coming crop in Southern Alberta.
An old shop/garage in rural south eastern Idaho. This building has the most unique roof I've ever seen.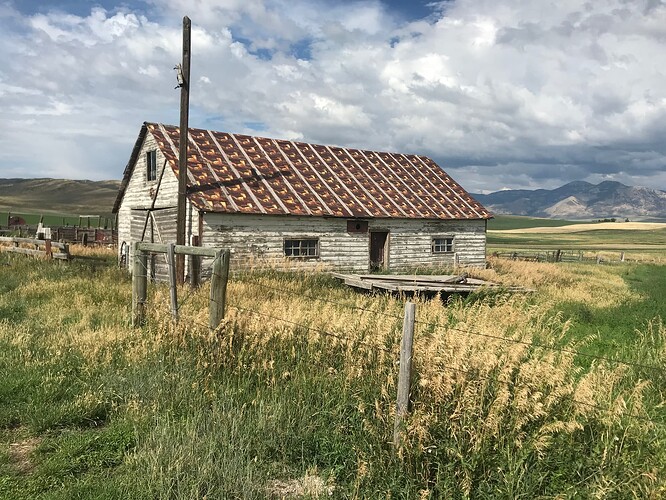 It is a collection of very old Texaco Oil Cans, that were probably 18" high and about 15 inches in diameter. A few hundred of them were taken apart, rolled flat, and nailed in place on both sides of the roof. Close up: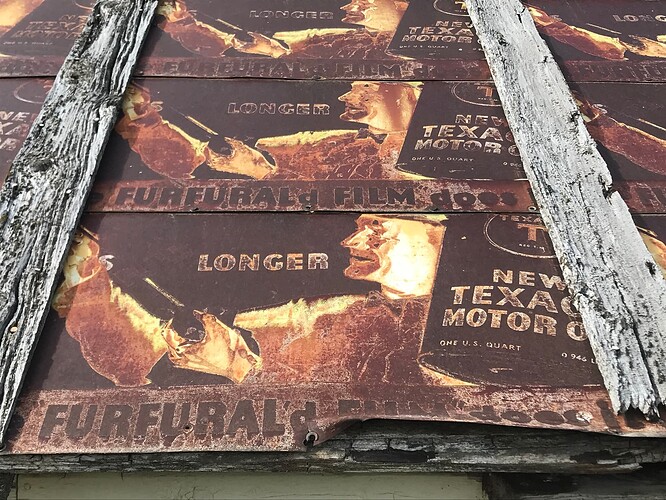 This is pretty fascinating.
…but it's not the Edmund Fitzgerald. That's the famous one no one can find.
Surely it was the inspiration for the song, however.
Cool for me, my new office space I built.
In finishing it I came up with the name of my current events/learning podcast - the Woodshed.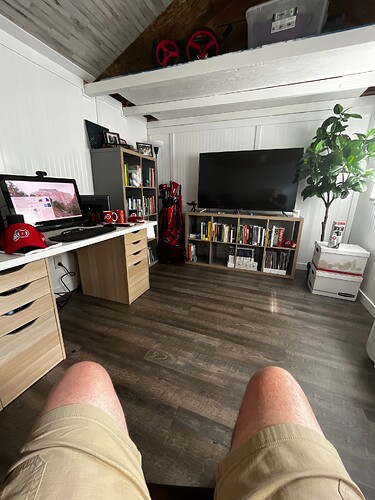 Not my photo, but pretty awesome picture of clouds over the Wellsville mountains.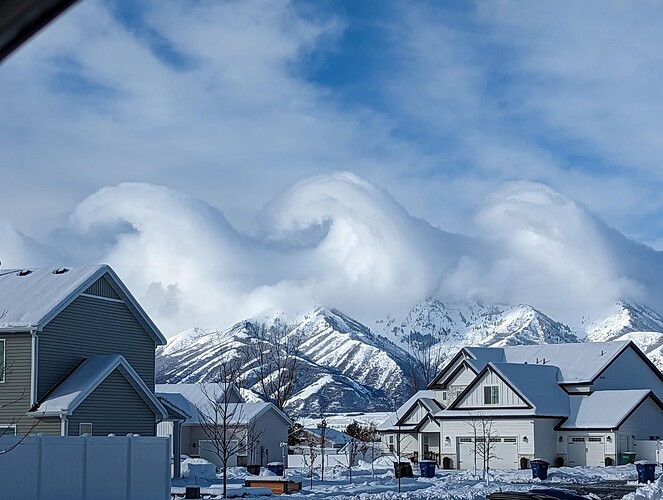 https://twitter.com/ksl_matt/status/1612894160092291073?s=61&t=J5PayXNeu89IhEcogfMieg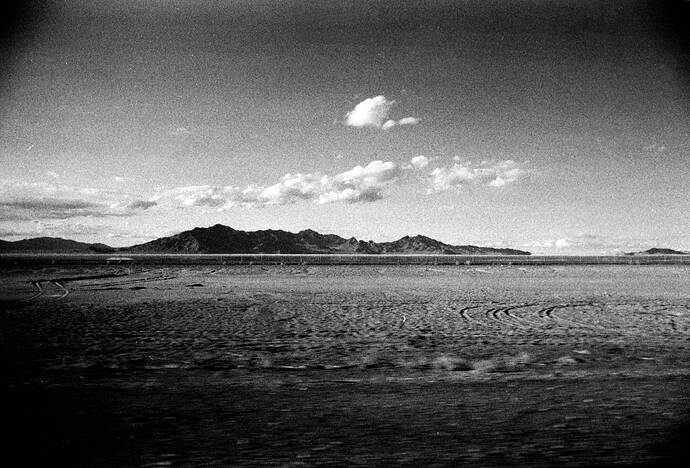 This is a photo I took last spring with a Minolta SRT-202. I was at the end of a roll of film and I figured I'd take one last shot on my way out of Wendover. I used a brand of film that is actually leftover ATM film from the 90s. The film is high contrast and very grainy but I've actually had a lot of success with it. This photo was taken from a moving car which I think added to the exposure. It's a favorite because of the experience I had out there and I think it's kind of an interesting shot, and a lucky one at that.
An extra red start for the Minolta SRT-202 reference. I have an Minolta SRT-201 from the mid seventies, which isn't my favorite camera, but it is surely my most used camera.
I use a 201 all the time and I love it! Because it hasn't broken yet!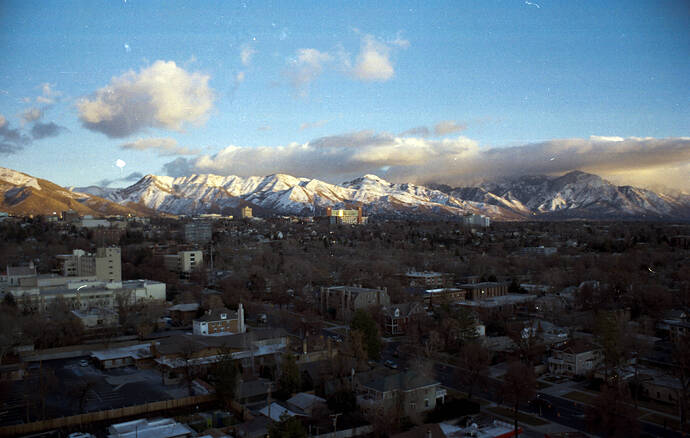 Here is a film shot I took about a year ago from my roof. I unearthed it and edited it slightly. I saw that the sunset was hitting RES in the distance so I thought I'd share it here. I used Kodak Gold which has a very distinct look. Not my best photo by far but still a really nice shot of the Wasatch during golden hour.