I've known a few long-haired dachshunds. They are great dogs.
Did he get Emery's Jetta?
A common reality. It is for us too.
She was demonic as a puppy. Only her cuteness saved her from the pound the first year until she calmed down.
FTFO!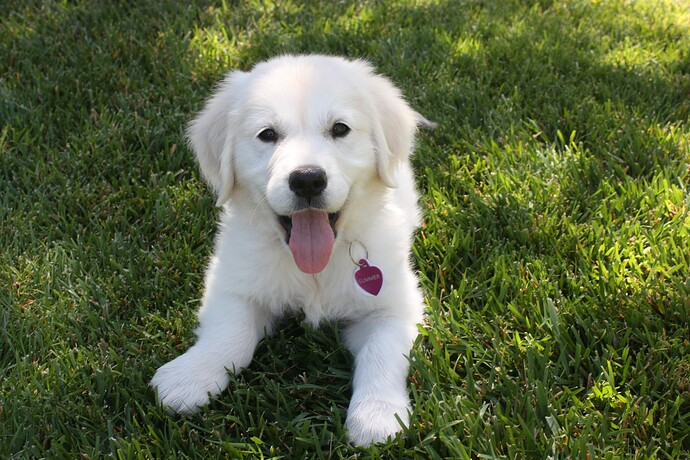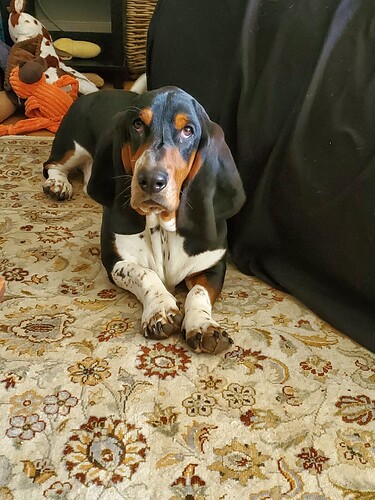 Nice to know Mr. Stewart chose the same name as our dog - or, rather, vice versa. This is our Beau (short for Beauregard).
Beauregard the Basset. Love it!
Trixie, Zelda, Leroy and Roxanne. His theory is correct!
We've had Vader and Ziggy. One sci-fi villain and one, uh, alien?
So…kinda?
Whitney (after Mount Whitney), Brooklyn (after the City) Heidi, and Skye. Kind of a mix. I don't like naming pets with human names, because often we will know a person with that same name. Seems awkward.
What if its a TV character - Chester?
We have and had: Frieda, Peggy Sue (Fuzzy as a nickname), Andry, and Paolo.
Cats: Boots and Loki.
So, other than Boots, yeah he's pretty spot on with us.
Our cats are named Shadow and Alaska. So maybe it's different for cats.