These are the important questions of our time. Fire away!
Ritchie Blackmore on "Child in Time"
They are all great in their own way. I think I will just sit back and enjoy each. But there are so many more that could be added to that trio. Off the top of my head I would add Steve Ray Vaughn, Pete Townsend, and David Gilmore.
I've been on a kick lately where I marvel at what Peter Frampton did on "Do You Feel Like I Do?" on "Frampton Comes Alive." The basic structure in itself is pretty good, with the climb of the hook up a minor third before resolving back, then the key change between the hook and the verses and chorus. But more impressive to me is what he pulled off as the only guitarist performing. Seamless switches of effects from none, to distortion, to a Leslie speaker, to talk box. Talk boxes are really tricky as you can't watch where your hand is while "voicing." He makes it seem easy. The speedof the runs and the details buried in the mix are amazing. That record only has five guys producing that sound. (Aside from guitar work, what Bob Mayo did on keys and with background vocals is stellar.) That band played the audience as well as their instruments. It may be the best live recording, at a minimum the best concert closer, of all time.
Eddie Van Halen - Running with the Devil.
Here's something about Hendrix most people don't know:
when he recorded "All Along the Watchtower" he didn't quite like it, so he re-recorded parts & mixed it, and… it took 9 months. (Bob Dylan reportedly said he liked Hendrix' version better than his own, and he wrote it.)

when Hendrix recorded "Wind Cries Mary", they had 20 minutes of extra time at the end of a recording session, so they added this song, probably played it 3, maybe 4 times, and that was it. Done.
Have to agree.

Love his cameo in Almost Famous as a roadie for Humble Pie
Have to put in a plug for Jerry Garcia for not only remarkable facility with the guitar, but more importantly - and more rare - is a lead guitarist who can fill in with the band, shred the solo, or smartly sprinkle accent notes, while blending with other players throughout the song.
Here is, I think a perfectly reasonable example amongst a plethora:
One of my favorite solos is David Gilmour's 2nd solo on Comfortably Numb. Simply amazing!
Doesn't play a lot of notes.
Plays the right notes.
He recorded "Voodoo Child (Slight Return)" in one take. One. take.
I'm thinking the solo in "Cinnamon Girl" by Neil Young. Now that one rips.
Also Rockin in the Free World! Great solos in that one. Live is the best way to enjoy those since he just rips away for a long time.
For me it's Prince doing the solo in the all star version of While My Guitar Gently Weeps.
@SheeeeeUTE beat me to it by one minute but…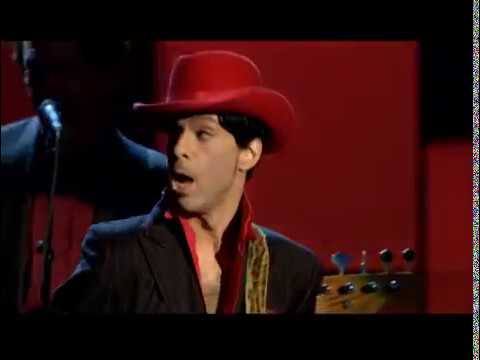 I have to say the article's choice of Eddie Hazel's opener to Maggot Brain is a good one, with a great back story.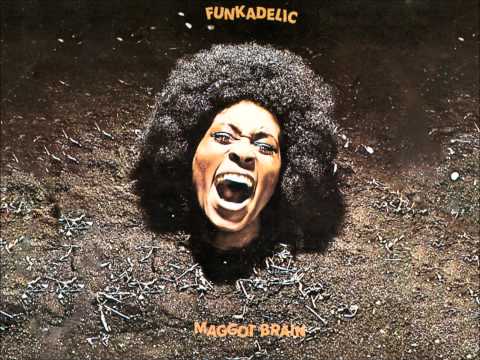 David's solo about 3/4 into Echoes is one of my favs.