His super-bowl performance was par excellence
Ever notice how the "echoe" from the song Echoes plays for one beat in the beginning 20 seconds of "Fearless"?
I realize this was intended for rock/electric guitar solos so my contribution if probably way off track but I've always loved this slow acoustic solo
Don't let the artist fool you, this has no vocals, just a couple of guitars.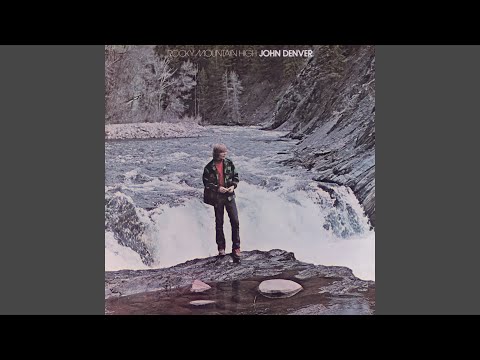 the correct answer is Jimmy page in a "whole lotta love"
All the answers are right answers.
I was watching a Dire Straits concert on Youtube a few weeks ago. Watching Knopfler play was pretty great.
"I'm going home" by Ten Years After at Woodstock
Three things to start.
You can argue until you're blue in the face and never agree on which one is best.
I agree with SheeeeUte (I never can remember how many e's are in there) with Prince's solo
You knew that Newbomb would have the most obscure reference in the thread.
This was the first one that jumped to my mind. Don Felder playing the Hotel California guitar solo by himself at the Metropolitan Opera House.
Don Felder Hotel California
We must be about the same age (no spring chicken!), based on your musical tastes, and the comment you made about attending the 2033 Wisconsin game
It's not the best from a technical standpoint by any means, but Kerry King's solo in Slayer's "Raining Blood" is one of my all-time favorites.
As is Vernon Reid's in "Cult of Personality". Both blew my mind as a wee lad.
My favorite guitarist…for the impatient, tune in at 4:29: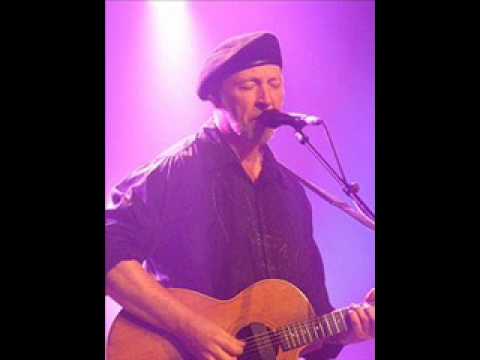 Halfway through this next one RT begins to burn…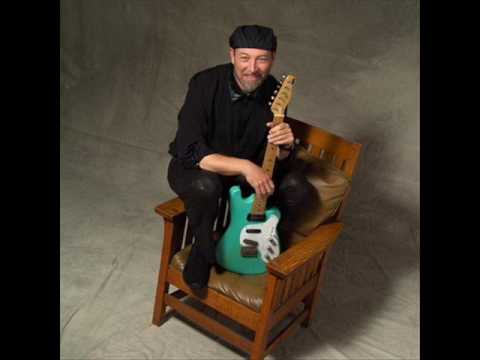 Fun list from Steve Hyden. Amazing how many great albums are on this.