I knew that it was based on actual events and people. I didn't know the details. I will say it hit me in the feels, really hit me in the feels.
The acting was really good. This isn't your typical war movie. There is a lot of the 'greatest generation stoicism' in the story, and therefore the acting.
It is well worth checking out. Just watch out for those feels.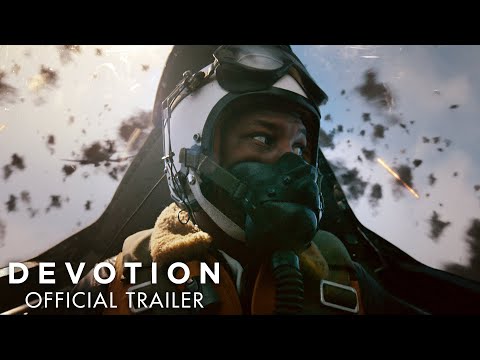 Edited to add another link: