Preseason: AP poll; Bracketology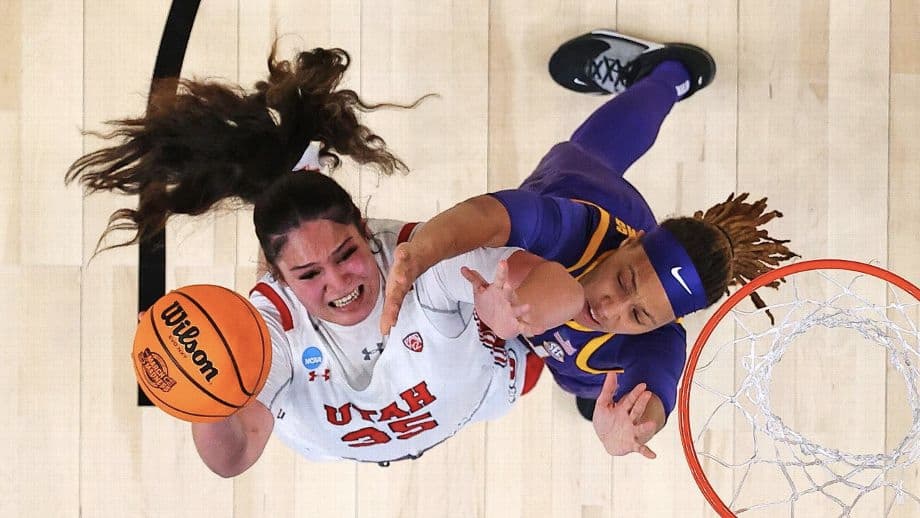 Home exhibition game against Northwest Nazarene tonight at 5p MT
Renewed my season tix and am ready. Got some serious competition in P12, again. UCLA added some serious size to complement its firepower.
We added three transfers (6'2" forward Blanck/TDS, 6'2" forward Crispe/Boston U) and a guard (5'10" Wilke/Wisconsin). Have a 6'8" center who was with the team last year, but redshirted (couldn't miss her on the bench). Also added a couple of recruits, a 6'1" forward from SD and a 6'2' forward from Spain.
Other than the 6'8" center, we aren't really lengthy, but have a decent size. Should have a really good group of guards and a versatile group of forwards who can hit from outside. We'll definitely need to have solid outside game to give Pili some good spacing.
Thank you. I am excited now!
The University of Utah women's basketball is set to open the season TODAY at 4:00 p.m. MT in the Jon M. Huntsman Center against Mississippi Valley State.
4? They should make the men play at 4 until they show they are better and the WBB get the night game. That's dumb they both have a home game the same day. Or make it a double-header under 1 ticket.
It is. Whichever ticket you have gets you a GA ticket to the other game.
So if you bought a women's ticket you can go to the men's game and vice versa
Nice! ok, kudos due to the athletic dept on that one.
And a little extra revenue to sell concessions for a between game snack!