Dammit. Rub some dirt on it and get back in there.
i liked seeing movement on the offensive end.
I don't like postup and then fall backwards 17 footers at the end of the clock in the last five minutes.
Now we just need to get some recruits to come with us.
Two in a row…on the road…
I'll take it!
Road sweep. Way to go Utes.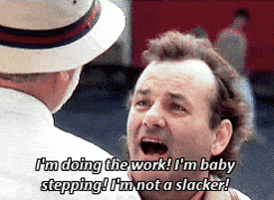 An interesting observation comparing the color commentators on the last 2 games:
Don MacLean is good. He provided meaningful insights, and was generally spot-on. He really added to the broadcast.
Adrian Branch is TERRIBLE! He mostly spouted meaningless platitudes that added nothing to my understanding of the game.
And congrats on your…oh wait…