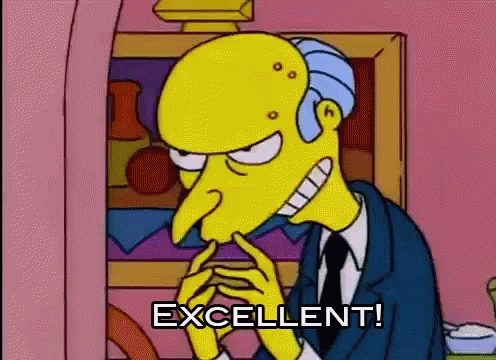 Army wins…the WBB team wins…and BYU loses
Today was a good day.
That was a decent Army-Navy game. The 2OT was fun to watch. I gotta feel bad for the Middie halfback who fumbled in Navy's half of the 2nd OT.
I'm glad for the WBB team. They seem to be doing pretty well this season.
I was able to watch the game and Pili and Kneepkens were money. Kneepkens couldn't miss and Pili was an absolute force down low. They had nobody that could stop her.
Always good to get a win against Mrs. Casserole and the Zoobettes.
Love the team balance. When JJ and KM couldn't hit their shots, others – and defense – stepped up.
Indeed. Johnson and McQueen were not on their shooting game (Johnson scoring 2 points is something you won't see again), but they played minutes because they shut down on defense.
Vieira and Palmer both usually play about the same minutes, but Vieira got more this game. Roberts usually plays 10 with the 5 subs getting a fair share of minutes, she played 10, but narrowed the bench minutes. Rees in particular got way less minutes. Considering how Pili played, I understand why.
They are sitting at #6 on the NCAA's NET rating. That has to be a good sign. Hopefully they can keep this up.
They play a fun brand of basketball and really get after it.