Hey guys! We were able to have Tavion Thomas come on our show yesterday and he was great! Your feedback is always appreciated and we can't wait to hear from you. @Ute_With_Dogs made an appearance on "Stump the Utes" and much fun was had by all!
Check out the episode below or click here for a direct link to YouTube!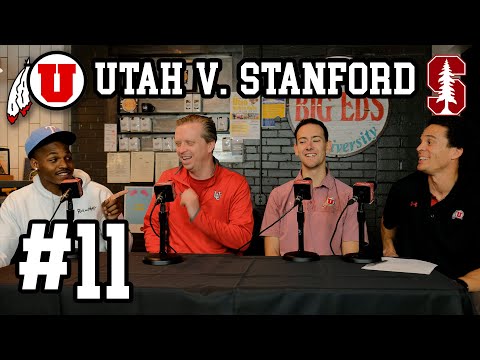 For those who prefer to listen to an audio-only version, we're also live on Apple, Spotify, and iHeart.
Make sure to like and subscribe! Your support means the world to us. Go Utes!