Here's a funny image I captured at Fossil Rim wildlife park in Texas back in 2007. It was like the guy was aware that he was posing for a photo.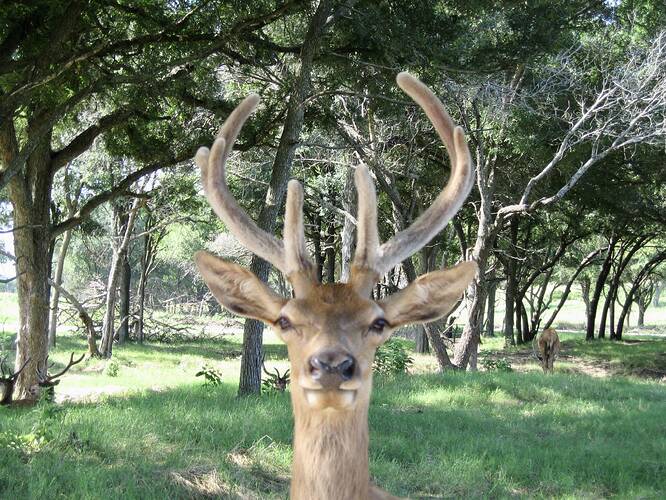 I remember that. Brooks was a gigantic ■■■.
He could have been trying to invent a new dance style.
Brooks is a gigantic ■■■. Fixed that for you. My friends who follow the NBA (I don't follow it), say he hasn't changed much.
BTW, I still howl with laughter every time I see that clip.
A real messenger of the Illuminati brotherhood would be carrying gold bars.