The shrinking of the Great Salt Lake and the Colorado River raises concerns for the future of the western region. As someone who is considering moving back to the west, the issue is of particular concern. Although the west will always hold a special place in my heart, it is important to consider the prospects for the region before making a decision. Is there any hope for the region's water supply and overall sustainability?
These stories are just depressing:
This short clip of the Great Salt Lake is depressing CBS News' "Sunday Morning" 🌞 on Instagram: "Utah's Great Salt Lake has been in decline, owing to climate change, drought, and over-use of water resources, and is now one-third the size it was in the 1980s. 🌞"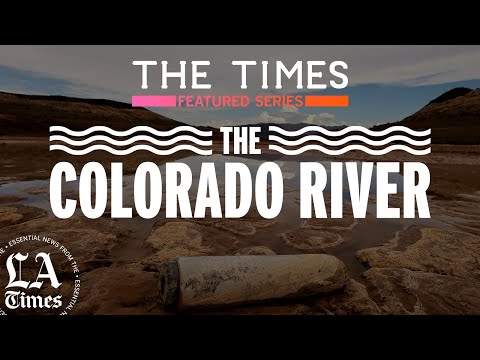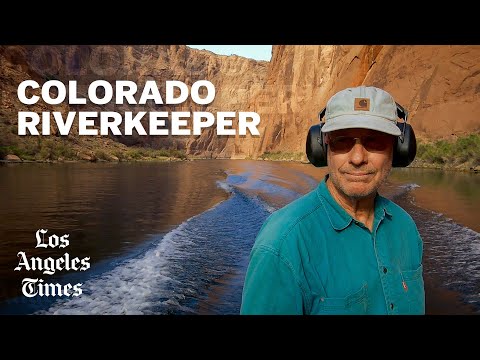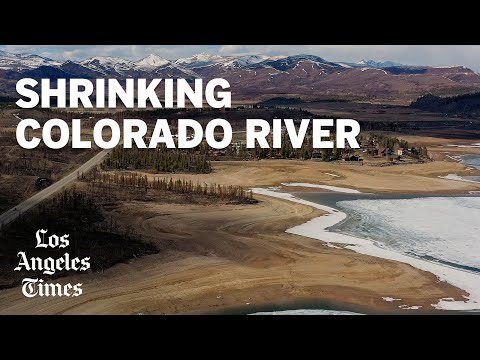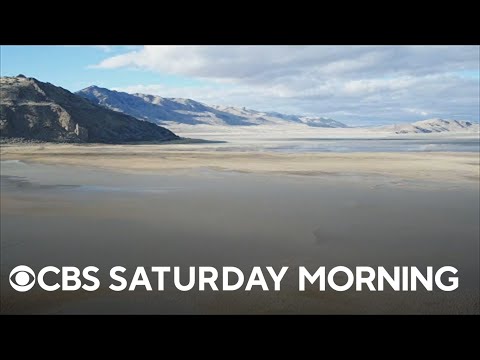 How are y'all preparing and what are the prospects you see for the Southwest?