I am getting such a strong Utah County 12-year old Lawyer vibe from this guy and I don't know why…
Here's a better Brian Wilson as a palate cleanser.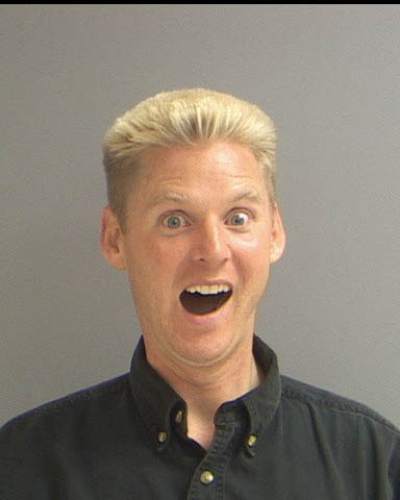 Super Dell approves.
I couldn't make it all the way through that mess. Looks like a giant A-hole and the last person I'd ever call.
There is a whole advertising medium out there like this, meant to be a joke. I personally think it is hilarious. These guys do a ton of crappy ads -