Completely ridiculous, but that sound you hear is thousands of CB users mashing their keyboards in anger
LOL. I've seen THEM projected in Frisco Bowl a few other times. Whereas, I've seen us projected from CFP to Alamo Bowl.
I think everyone is ready for the season to pan out. I know I am.
What I want to know is: why don't the Hawaii bowl and Bahamas bowl have better conference tie-ins? Seeing PAC #2-3 vs B1G #2-4 in the Bahamas or Hawaii on Dec 29 would be pretty great.
9 PAC teams projected to bowl games, including two at-large, they have a pretty high opinion of the conference this year. Too bad it ain't gonna last.

Whoa, NC State in NY6? I guess 2nd to Clemson (CFB) but didn't see that coming. We seem to be the hot pick for CFP but we can't drop more than 1 (and have to win CCG). I almost prefer a Rose Bowl projection and surprise from there.
I just don't see Clemson being that good with some coaching and personnel losses (and their QB needs to have a HUGE bounceback season) but the ACC paves them a pretty easy path.
Ouch to both Texas and the Fighting Mack Browns in the Cheez-It Bowl, but makes for a good story.
The second thing I thought after looking it over.
NC State has been another "hot" team to project this off season. Although I don't see why. They don't have a history of consistent competitiveness. I suppose it means that they just have a ton of returners, and the ACC isn't expected to be great.
After they lose several games this season, they may glad to know they have a bowl game to attend. Back in the "Pre Oprah" bowl system, they wouldn't have been getting ANY INVITES.
The real stuff starts a week from Saturday.
I hate this "paper-type" evaluation stuff. Maybe I would feel differently if I were a gambling degenerate.

Wait. Do they think my team will be in the playoff?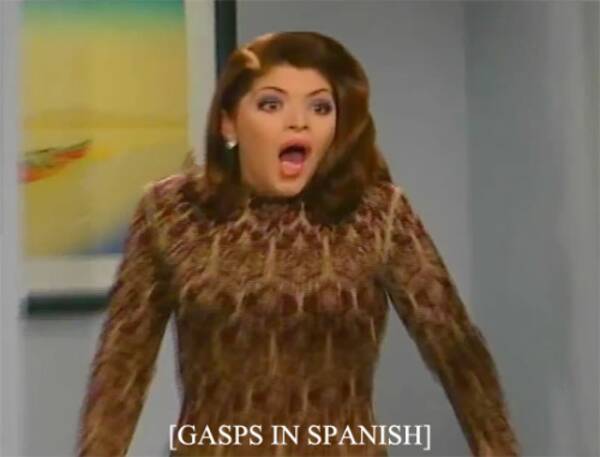 WE WANT BAMA!
(thanks for stepping on my joke, grammar-nanny)
And it would help if we could win a game or two.
Or 14.

Utah in the Fiesta Bowl this year would be beyond amazing.
Incredible bookends on 2022: The Rose Bowl on New Years Day and then the Fiesta Bowl on New Years Eve. The remaining 363 days have mostly sucked so far…
I just want our team to win the whole f-ing thing for no other reason than to stick it to the B1G and $EC.
Bigger isn't better, and greed ain't good when it comes to the development of young adults.
Would be great to be ACC/PAC12 championship just to stick it to B1G/$EC (and screw Big 12 - for now).
I can't believe I'm saying this, but leaving BYU completely out of the bowl picture makes me wonder a little bit about the credibility of that report. Everyone else seems to think they will be at least decent enough for a bowl this year.
projected to Frisco Bowl vs. Troy.

I didn't see that in my hasty review. OK, the predictions are now credible to me.