Y'all are lucky. He has two nights in SLC.
I once caught a 5 pound bass in the Jordan River, that's why he's coming here.
Ha! I was sad he cancelled his Ryman Christmas show this year. Underrated Family Christmas song for me: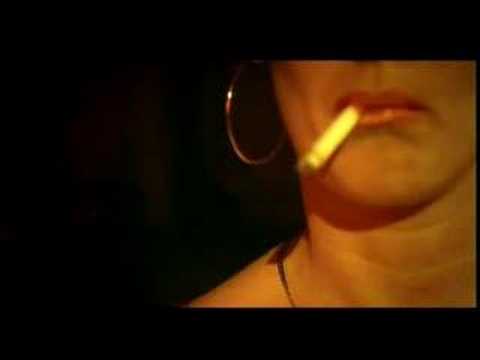 haha, I always thought that song must be about my Mom's side of the family.
I was introduced to Robert Earl Keen's music by a stranger I met at Norway Flats in the Uinta Mountains. Some friends and I were camping and this drunk guy stumbled into our camp and just sort of hung out. He had a bottomless bottle of Rum and a case of the blues like I've never seen. He was mourning the hiking death of his best friend, and he only had that booze, a Keen tape, and our company to get him by. We called him f#cked up Jimmy, he insisted we drank his Rum and listened to his tape, so we did, I've loved Robert Earl Keen ever since, wish I could go to his show.