Karma is a b!tch.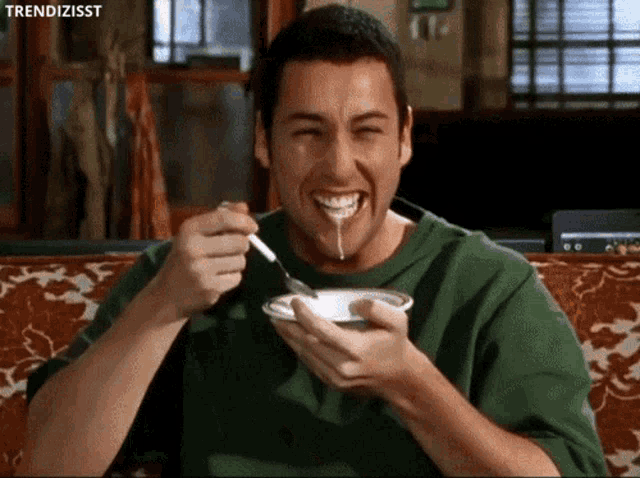 Losing games to a couple of Parochial schools that play in the equivalent of a high school gymnasium will tend to hurt a lot more.
A.LOT.MORE…







So, basically, our SOS just took a hit.
Guess I missed something involving BYU. So, I just went to KSL to check out the BYU news, I see they've lost 3 straight games. Perhaps it may keep them out of the tourney, but yeah it's funny because of Moose's alter ego whining.
Same fan regarding inappropriate coaching?
In was a thread started by respectful coug, but it looks like it may have been deleted.
Nope, that's a different person.
He's no longer with us. So to speak.
I haven't been following them so I didn't know. Wow. 3 straight losses, then a 33-point shellacking at home tonight. I'm surprised.
When BYU fans were wondering if they could possibly get to the Final Four this year, Pope was on Jim Rome, and in an apparent attempt to be humble, revealed last year's team gave him a "D" on Team Unity.
A couple of interesting insights in that confession.
So Pope may be going Yoko on the band?

More likely is they aren't as good as they "think" they are. Even lore likely is in 2023 they will get a humbling by the BIG 12.