Hey everyone! We hope you've been enjoying our new podcast. We just launched a new episode today, and we'd love your feedback! On this episode we had the opportunity to interview offensive lineman Keaton Bills and super fan Bryce Beach.
Check out the episode below or click here for a direct link to YouTube!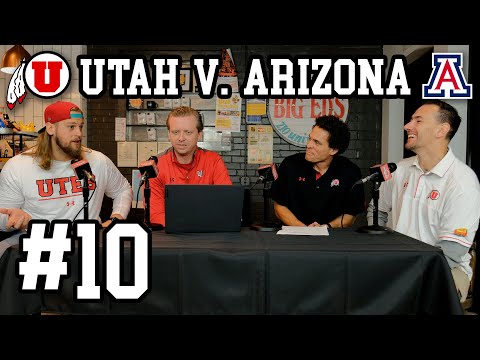 For those who prefer to listen to an audio-only version, we're also live on Apple, Spotify, and iHeart. Stream the episode below:
Make sure to like and subscribe! Your support means the world to us. Go Utes!
Apple Podcasts Direct Link
Spotify Direct Link
iHeart Direct Link