Our tailgate is guilty as charged.
We didn't kick them down the steps…
We didn't pour sprinkles of BEAR on them…
We didn't proposition their wives and daughters…
What kind of world do we live in where Utefans are CIVILIZED???






My friends who were Florida fans had the same experience. They couldn't believe it. SEC is diametric opposite, I'm told.
It's that darn LDS upbringing.
You can take the mormon out of the ward, but you can't take the ward out of the mormon.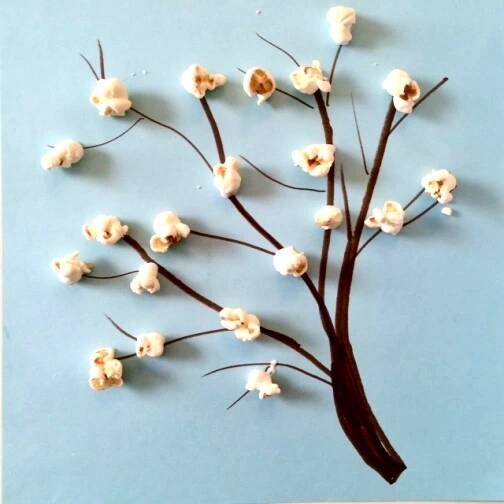 Oh Fetch!! I forgot to sprinkle these in the urinals…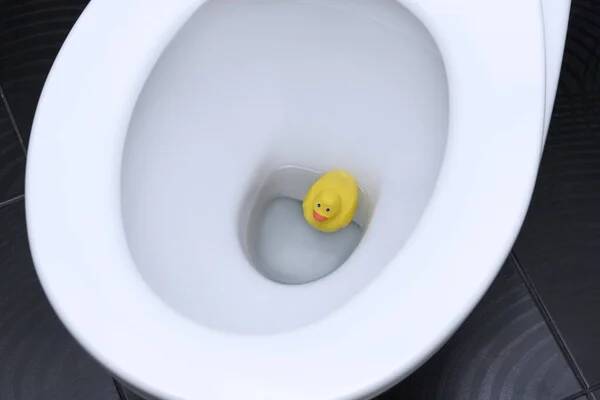 We were trying to rope-a-dope the Ducks through their fans, by being deceptively nice to them. It didn't work.
It took me way too long to get that's joke. Brilliant!
At Husky Stadium they fill the urinals with rubber Ducks when they play.
I always tell people that Mormons are extraordinarily friendly and cheerful almost without exception. They ask me if it's genuine. I reply that to me it seems pretty baked in, which may be why I've never totally fit in.
My parents were the black sheep of my home ward. I was not raised under the same apricot tree as others in the organization. I.e., I'm a mean old bastard.
Black sheep are the best kind of sheep.