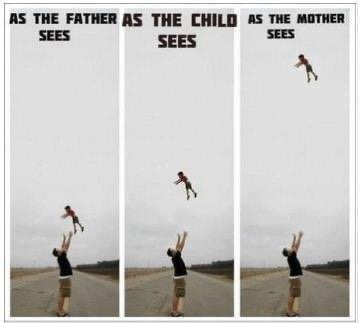 My son ordered this for me for Father's day - very thoughtful, huh?

(He said this is a very old shirt - I don't recall ever seeing one, anyone else?)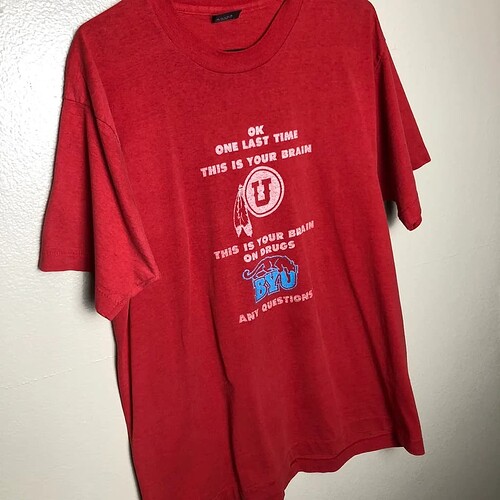 I remember seeing one of those years ago.
I had a variation of that shirt back in the early 80s.