It's OK. I laugh every time I see that one.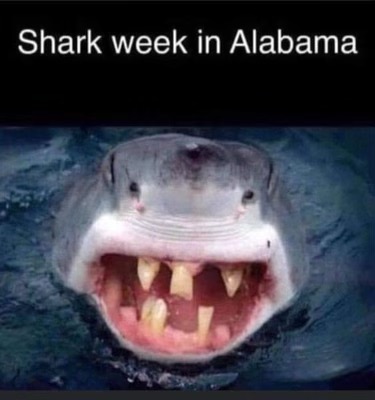 I saw a few Facebook reels with this guy and thought he was pretty funny and refreshing. I didn't know he's already pretty well-known.
I love him. He reminds me of early Bill Cosby albums. Great situational stories, perfect timing, and he's a nice guy. I'll try to post his early albums:
I saw his Netflix show. It was funny as hell, especially the fact he bought two of the same reversible jacket thinking they were different.
But where else can I go to get free beer, food and cable tv?
#badhouseguest