I dont even recognize him without the voice.
Well, I still recognize you.
That's because of my stunningly distinct features.
Not to mention your perfect jumpshot form.
It happened the same time it happened to me. Must be contagious.
I just watched him on Broadway last week. Went to the third show. Wild this is his first Broadway show.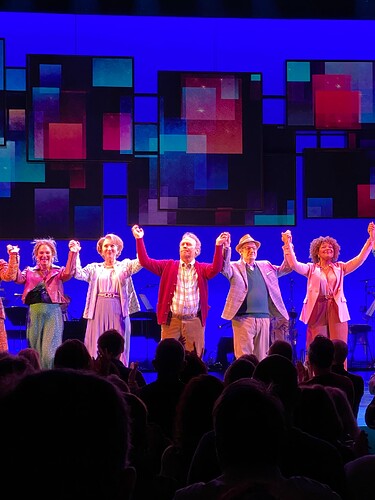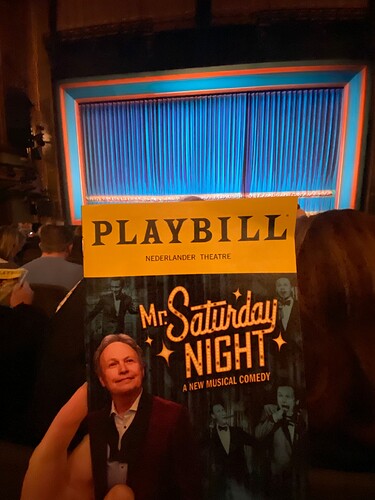 He really was great in the show. Not to mention David Paymer was in his role from the movie. We also got Stage Legend Randy Gaff and Shoshana Bean really helped fill in the talent from the musical theater side.