A TD and two safeties; I'll take it!
Utah by 5.
It's what we do.

Utah 35 Florida 24. But it won't actually look that close.
Are we playing a baseball-football doubleheader? What's your guess on the football game?
I'm sticking with my prediction. Bet your house.
Skiny snagged my guess.
28-20, Utes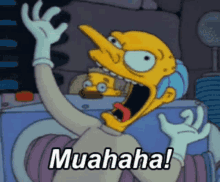 Bears 99 Florida and Utah 0
or
Utah 28 - Florida 10
Okay, I'll play. Utah wins, 24-16 in a defensive struggle. And I'll go 6-3 for the baseball game, the Utes completing the doubleheader athletic sweep.
Utah 31 Gators 20. GO UTES!!!
Utah 33, Florida, 28 - Utah by 5!