This doesn't come directly from me, but it is from folks I respect.
It fits into a whine I have about cyclists in my immediate area. They may start together, but they're mostly folks who happen to be going the same route. So, don't be them.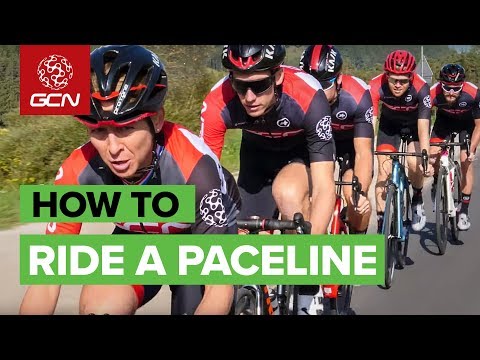 A bit more to add. It probably should be ahead of the other one, but its info is at least as important.